The US launches an attack against the leader of Al Qaeda in Yemen and awaits confirmation of his death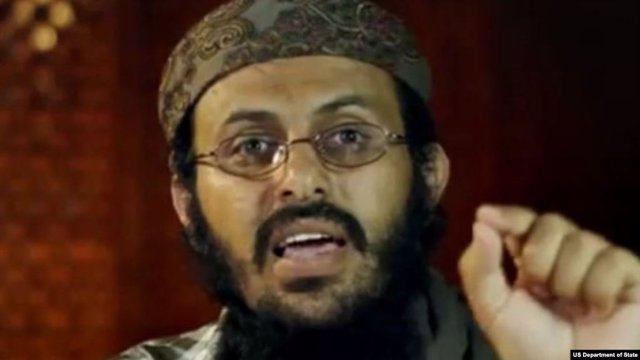 Qasim Al Rimi, leader of Al Qaeda in Yemen – US DEPARTMENT OF STATE
NEW YORK, 1 Feb. –
The United States launched an attack last January against the leader of the terrorist organization Al Qaeda in Yemen, Qasim al Rimi, and is waiting to receive official confirmation of his death, as reported by multiple sources of security to the newspaper 'The New York Times'.
Although the exact date of the attack has not been specified, the sources of the American newspaper have indicated that it took place around January 8, the day the US killed Iranian General Qasem Soleimani at the Baghdad international airport.
If confirmed, the death of Al Rimi, 41, would represent a major blow against the Yemeni branch of the terrorist group, considered one of the most powerful in the organization.
According to information from the media sources, the CIA learned of its location through a Yemeni informant, who put the target in the spotlight of drones, which began recording their movements until the attack was launched. , allegedly carried out in the Wadi Abedah region in the center of the country.
Al Rimi was considered a priority target because of its historical scope, being one of the few terrorist operations in Al Qaeda involved in attacks prior to the attacks of September 11, 2001 in the United States that were still alive.
Veteran of Al Qaeda training camps in Afghanistan, Al Rimi, a Yemeni by birth, returned to his home country where he was imprisoned for five years for conspiring to kill the US ambassador. However, he left prison one year later, and began to rise in the ranks of Al Qaeda.
The State Department had offered a reward of $ 10 million for information leading to its neutralization, as a suspect in the 2008 attack on the US Embassy in Sana, which killed 10 guards and four civilians, as well as in the 2009 plot starring Nigerian Umar Faruk Abdulmutallab to shoot down an American flight with hidden explosives in his underwear.