The US House of Representatives approves granting more than 4,000 million dollars to Puerto Rico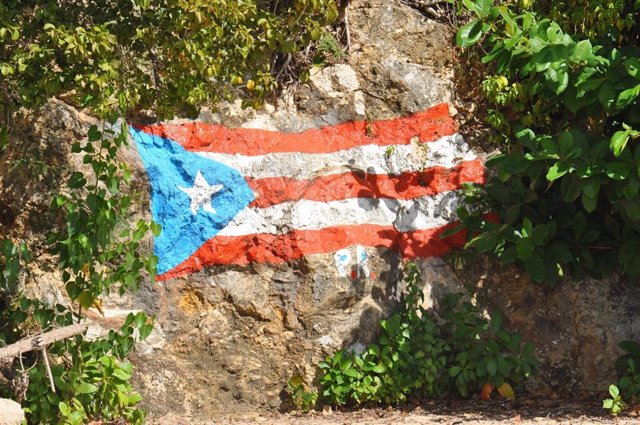 Image of the flag of Puerto Rico. – PIXABAY – Archive
MADRID, Feb. 8 (EUROPE PRESS) –
The Commission of Assignments of the House of Representatives of the United States has approved this Friday an aid of more than 4,000 million dollars (more than 3,600 million euros) for Puerto Rico after the recent earthquakes in the country.
"The House of Representatives has today approved the allocation of emergency items to support Puerto Rico after a series of earthquakes," they said in a statement. This is a bill that now goes to the Senate, which has to consider its final approval.
The bill aims to recover Puerto Rico after the disaster by financing educational needs, transportation infrastructure reforms, community development and food.
"Our fellow Americans in Puerto Rico were still recovering from hurricanes Maria and Irma when they received another blow with the latest earthquakes," said the head of the committee, Nita M. Lowey, who added that this bill provides quick relief. for families "The Senate must accept it quickly and approve it," he has settled.
In January, the governor of Puerto Rico, Wanda Vázquez, asked the US president, Donald Trump, to disburse federal emergency funds to face the ravages caused by earthquakes.