The US denies the visa to enter the country to the Foreign Minister of Iran to attend the UN meeting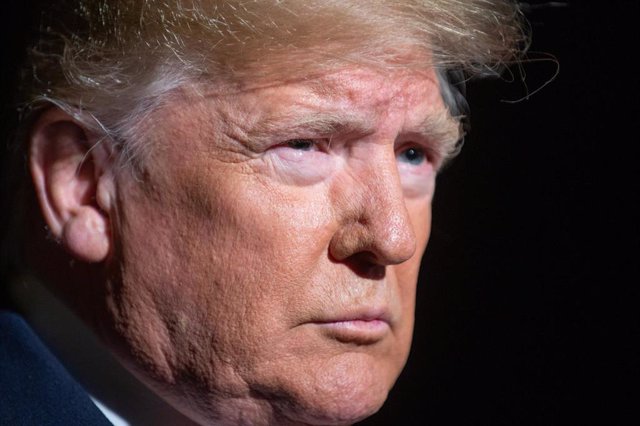 The president of the United States, Donald Trump – Contact – Archive
MADRID, Jan. 7 (EUROPE PRESS) –
The government of the US president, Donald Trump, has denied the visa to enter the country to the Foreign Minister of Iran, Muhamad Javad Zarif, to attend the meeting of the UN Security Council scheduled for Thursday.
Zarif requested the visa "a few weeks ago" to enter the United States and participate in the meeting, in which he could address the world community after the attack perpetrated by the United States at Baghdad airport, in which Iranian General Qasem died Soleimani, as reported by the magazine 'Foreign Policy'.
The Government of Iran was waiting for news about the visa when a Trump administration official informed the UN secretary general, António Guterres, that the United States will not allow Zarif to enter the country.
The Trump Administration's decision violates the terms of a United Nations agreement, reached in 1947, that requires Washington to allow foreign officials to enter the United States to engage in matters related to the United Nations.
The tension between the United States and Iran is maximum since the US attack on Soleimani. Soleimani died along with the 'number two' of Shia militias Popular Mobilization Forces (FMP), Abu Mahdi al Muhandis, and several Iraqi militiamen and Iranian military.
Washington argued that it carried out the bombing "to protect US personnel abroad", following the attacks against its Embassy in Baghdad in protest against another bombing in which 25 members of the FMP died.
Bombings against the FMP were executed in response to the death of an American contractor in a projectile attack against a military base located near Kirkuk.
After the death of Soleimani, Iran's supreme leader, Ayatollah Ali Khamenei, promised a "hard revenge" to the United States in response.