The US attorney general announces a plan to supervise "potentially violent" individuals to avoid massacres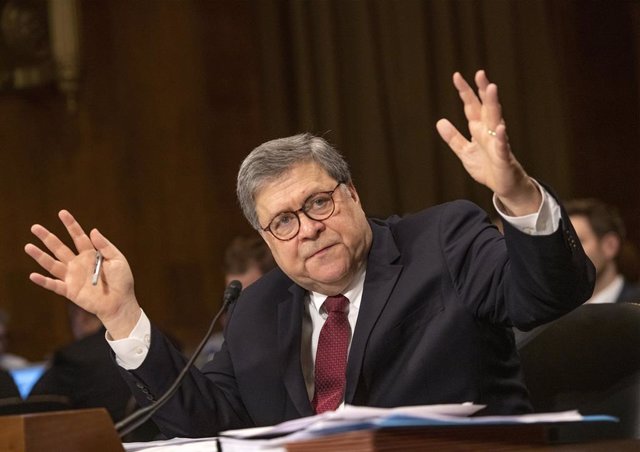 US Attorney General William P. Barr – Ron Sachs – Archive
WASHINGTON (Reuters / EP)
The United States Attorney General, William Barr, announced on Wednesday a series of measures to give advice and supervision to "potentially violent" individuals in an attempt to avoid massacres in the country.
The plan, which has been announced by a memo delivered to federal prosecutors and US security forces, has been launched after dozens of shootings and massacres recorded throughout 2019 in the country, including the death of 22 people in a Walmart center in El Paso, Texas.
Congressmen are now studying whether it is necessary to draft new laws to facilitate the investigation of those who are motivated by anti-Semitism, white supremacism and other ideologies that would be protected under the US Constitution and its guarantees to free speech.
Barr explained that it is planned that a training session be held at the Federal Police (FBI) headquarters next December to consider new ways to deal with these types of threats.
In this regard, the attorney general has set an example of the case of parents who, together with the social services and the FBI, obtained a court order to monitor possible mental health problems suffered by a young man who was being the subject of an investigation for being considered a possible threat.
However, former FBI agent Michael German, now working for the think tank Brennan Center for Justice, has warned that the proposed measures jeopardize civil liberties and stigmatize mental illnesses and those who suffer from them.
"While studying violence and analyzing all the options available to reduce it are important functions to be performed by the Department of Justice, plotting simplistic and false profiles for security forces will not help solve any problems and will only lead to abuse by the authorities, "he said.