The UK bans imports from Russia worth more than 1,000 million euros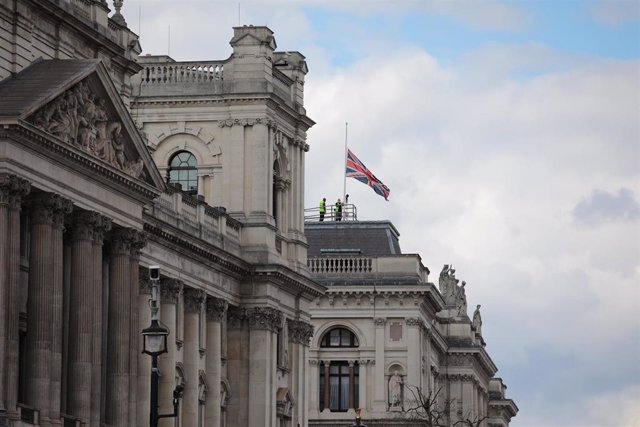 Follow live the latest news about the war in Ukraine
Britain's Department for International Trade reported this Thursday that the government has banned imports of £1,000 million worth of timber, silver and caviar from Russia.
The new sanctions were announced by International Trade Minister Anne-Marie Trevelyan and Finance Minister Rishi Sunak. According to a statement, the measures increase tariffs by 35 percent on products worth 130 million pounds (about 156 million euros) from Russia and Belarus, including diamonds.
Trevelian has stated that the UK "continues to work side by side with Ukraine and its international partners to inflict as much damage as possible on[Vladimir]Putin's regime and reduce their means of waging this illegal war".
"We use all possible opportunities to pressure and isolate the Russian economy," he said, while Sunak reiterated "the strength" of the UK when it comes to "supporting the Ukrainian people with significant sanctions."
The UK has spearheaded sanctions against Russia internationally. On the same Thursday, the country imposed sanctions on another 26 Russian individuals and companies, including Defense Ministry spokesman Igor Konashenkov and the Kalashnikov company, maker of the AK-47.
In addition, London has also sanctioned the director of Russian Railways, Oleg Belozerov; the interim minister for emergency situations, Alexander Chupriyan; and, among others, the First Deputy Chief of the General Staff Nikolai Bogdanovski.