The 'sovereign internet' law enters into force in Russia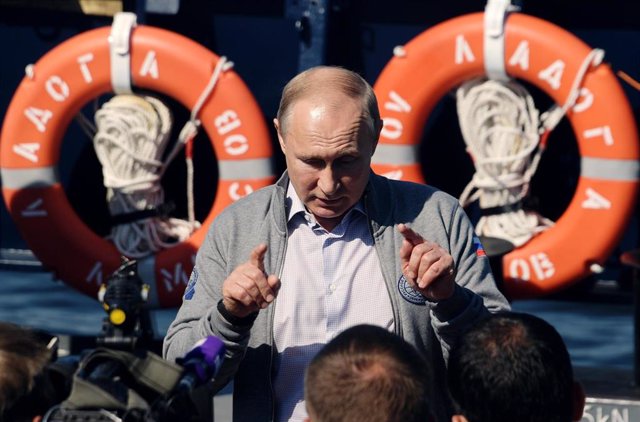 Russian President Vladimir Putin – Dmitry Azarov – Archive
Freedom of expression activists criticize that it will strengthen government supervision
MOSCOW, Nov. 2 (Reuters / EP) –
The Russian law known as the 'sovereign internet' project has entered into force in the country this Friday, which will strengthen state control of cyberspace.
The legislation aims to route Russian 'web' traffic and data through points controlled by state authorities and build a national system of domain names to allow the internet to continue functioning even if Russia does not have foreign infrastructure.
The authors of the law have indicated that the measures are "necessary" to defend Russia after the United States adopted what they have valued as "new and aggressive" cyber security policies last year.
For their part, freedom of expression activists have lamented that, in their opinion, the law will strengthen government supervision of Russian cyberspace.
"The law aligns with the trend we have been observing in the last seven years," said Sarkis Darbinyan, a member of Roskomsvoboda, a group that fights online censorship and promotes freedom of information. "This is a movement towards strict regulation of the internet space, which scares the authorities," he said.
In recent years, Russian authorities have adopted a series of regulations that have tightened their control over society and have given more power to Russian President Vladimir Putin.
For example, the Russian government has already banned the Telegram instant messaging service. However, the attempt has failed and the service is still popular and widely used.