The Scottish Government asks London for its own visa regime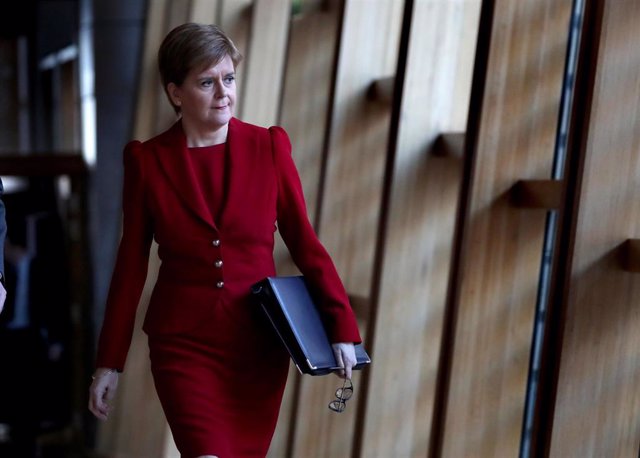 Nicola Sturgeon – Andrew Milligan / PA Wire / dpa
LONDON, Jan. 27 (EUROPE PRESS) –
The Government of Scotland has asked the central authorities for a transfer of powers to be able to develop a visa system of its own and thus promote immigration, at a time when the Boris Johnson Executive aims to reduce the entry of foreigners thanks to Brexit .
The last electoral program of the Scottish National Party (SNP) already proposed a "tailor-made immigration system" to respond to the local demographic context, in particular the progressive aging of society and the reduction of the population of active age.
Once the freedom of movement between the United Kingdom and the European Union ends – in principle at the end of the transition period, on December 31 -, the British Government will introduce a point system with which it aspires to prioritize immigration from people with higher education.
"Migration is a crucial issue for our future, but the Scottish Government lacks the necessary powers to develop policies tailored for Scotland," said the main minister of this territory, Nicola Sturgeon.
The United Kingdom currently has several ways to request entry into the country and, now, Scotland – through its Parliament – aims to introduce an additional controlled route from Glasgow and would only go to London for routine checks of security.
Sturgeon has not hidden that the new system would serve as a benchmark in the event that Scotland achieved independence, a distant goal for now because Johnson has rejected this month the formal request to convene a new secessionist referendum.