The rejection of Piñera grows in the face of protests over the rise in the price of the subway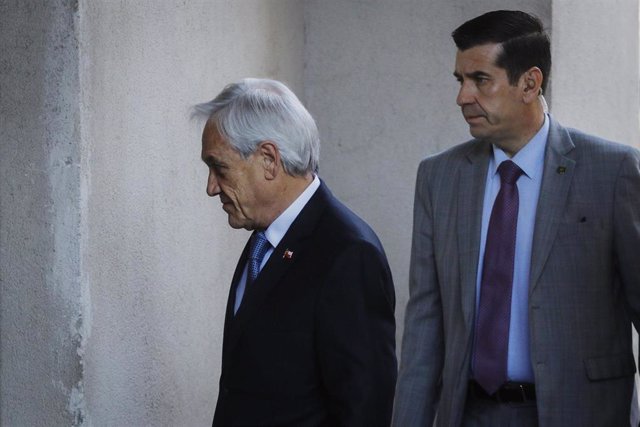 The president of Chile, Sebastián Piñera – AGENCIA UNO / SEBASTIAN BELTRAN GAETE
SANTIAGO, Oct. 21 (Agency One / EP) –
The popular rejection of the management of the Chilean president, Sebastián Piñera, has risen three points to 58 percent in the last week, in the framework of protests against the rise in the price of the metro, according to an opinion poll published on Monday by Cadem
Consequently, the support of Chileans to the tenant of La Moneda has dropped from 31 to 29 percent. Government support has also dropped from 27 to 24 percent, while the rejection of the Cabinet has grown five points to 58 percent.
It highlights the loss of support to the Minister of Transportation, Gloria Hutt, who between September and October has left 22 percentage points, standing at 40 percent.
Cadem prepared the survey between October 16 and 18, already with protests underway but before the serious riots that have taken place over the weekend and for which Piñera has declared a state of emergency.