The Prosecutor's Office opens a formal investigation for war crimes in Palestinian territory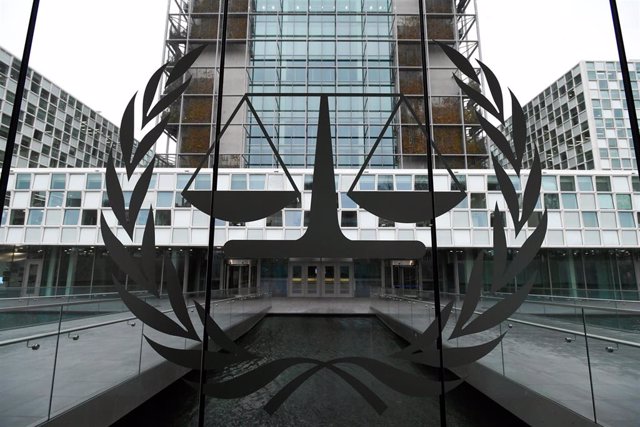 International Criminal Court – REUTERS / PIROSCHKA VAN DE WOUW – Archive
MADRID, Dec. 20 (EUROPE PRESS) –
The chief prosecutor of the International Criminal Court (ICC), Fatou Bensouda, announced on Friday the opening of a formal investigation into the alleged war crimes committed in Palestinian territory.
Bensouda has reported that the preliminary examination that began in 2018 at the request of the Palestinian Government, as a State party to the Rome Statute – the founding treaty of the ICP -, has come to an end, considering that "all the criteria" for Open a formal investigation.
The Gambian jurist has affirmed that "there is a reasonable basis" to think that war crimes have been committed in the West Bank, including East Jerusalem, and in the Gaza Strip, since 2014.
"Since there has been a referral by the State of Palestine, there is no need to request an audit from the Court before agreeing to the opening of a formal investigation, so I will not do so," he said in a statement.