The prominent Iranian leader Mohsen Rezaei asks to accelerate the withdrawal of the nuclear agreement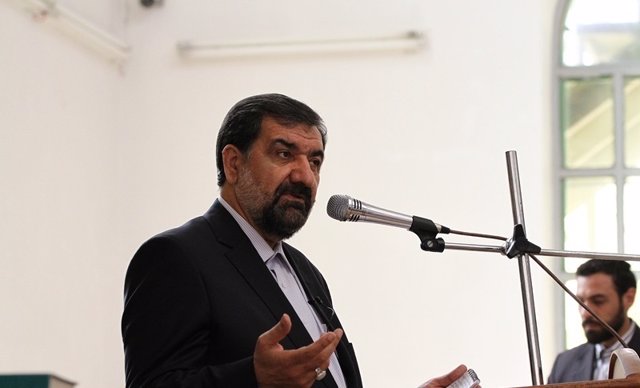 Mohsen Rezaei, secretary of the Discernment Council – WIKIPEDIA – Archive
MADRID, Jan. 4 (EUROPE PRESS) –
The former Iranian military commander and current secretary of the so-called Council of Discernment, one of the most important institutions in the country, Moshen Rezaei, has recommended that the authorities announce as soon as possible a further reduction of the commitments adopted by the Islamic Republic on the nuclear agreement signed in 2015 after the US attack that killed General Qasem Soleimaini.
"It is vital that we confirm our fifth reduction in the commitments made to the nuclear agreement as soon as possible until we give (US President Donald) Trump the answer he deserves," Rezaei wrote on his Twitter account.
The United States decided to restore sanctions against Iran in 2018 after its unilateral withdrawal from the nuclear agreement signed three years earlier. Since then, and after denouncing the lack of help from the other signatory countries, Iran has been periodically decoupling from different commitments of the agreement.
The economist and former commander is secretary of an institution that serves as a liaison and mediator between the Iranian Parliament and the highest constitutional and electoral body of Iran, the Council of the Guardians.
In a televised interview late Friday, Rezaei condemned without palliative the attack that killed Solemaini, the foreign policy's executing arm of the country's supreme leader, Ali Jamenei, who described Trump as "a political and military suicide" by Trump and from the United States.