The pro-Russian authorities of Zaporizhia call elections for 2023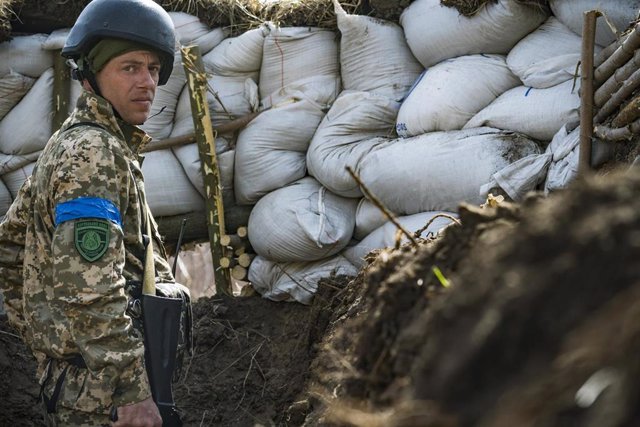 Follow live the latest news about the war in Ukraine
The pro-Russian authorities of Ukraine's Zaporizhia region announced this Monday that they will hold elections to choose the future local administration in 2023, a vote that will take place a year after the territory's possible annexation to Russia in the event of a "yes" vote. -Victory in the referendum that is taking place these days.
According to the Interfax news agency, the head of the civil-military administration of Zaporizhia, Yevgeny Balitski, has indicated that the permanent authorities of the region will be chosen in an election process planned for next year.
"As head of the civil-military administration, I will do my duty until the elections are held," he said in a remark after meeting with foreign observers.
In this sense, he has confirmed that both the legislature and the executive must be selected through this electoral process and has shown his confidence that the Russian government will support the decision of the residents of the region and recognize the territory as part of the Russian Federation .
A transition period to the Russian legal framework is then expected to be set, a process that is expected to be complicated due to the registration of numerous documents.
An estimated 20.52 percent of voters turned out on the first day of voting in the Zaporizhia referendum, a figure that has now risen to 51.55 percent. The final results will be announced this Wednesday.