The Prime Minister of North Macedonia will resign this Friday to make way for a transitional government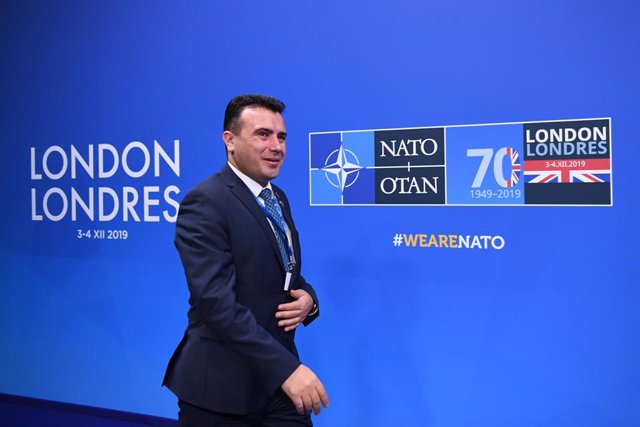 Prime Minister of North Macedonia – Chris J Ratcliffe / PA Wire / dpa
BELGRADE, Jan. 3 (DPA / EP) –
The Prime Minister of North Macedonia, Zoran Zaev, will present this Friday his resignation to give way to a transitional government in charge of organizing the early elections on April 12, convened by the president himself for the failure of negotiations for accession to the European Union.
Zaev has declared his intention to advance the elections so that it is the voters who decide what course the country will take after this failure, which occurred even after Zaev reached a historic agreement with Greece on the name of the country. Although NATO invited North Macedonia to join the alliance, France blocked the start of EU accession talks.
Following Zaev's resignation, the country's president, Stevo Pendarovski, is expected to nominate the current Minister of Interior, Oliver Spasovski, as acting prime minister waiting for Parliament to ratify him in this new position before midnight. today.