The prime minister of Australia defines as "black summer" the wave of fires that leaves more than 30 dead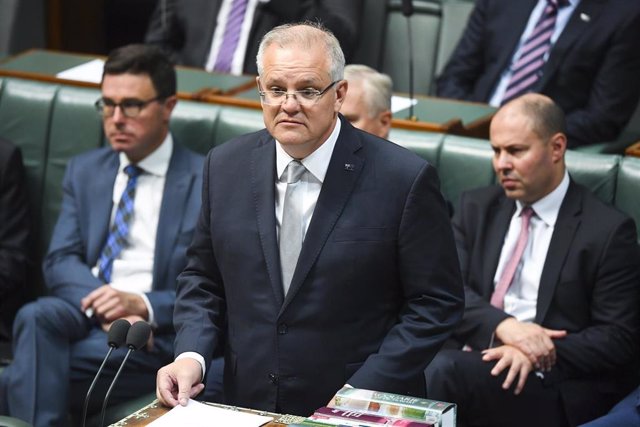 Scott Morrison, Prime Minister of Australia, appears before the House of Representatives – AAPIMAGE / DPA
CANBERRA, Feb. 4 (DPA / EP) –
The Prime Minister of Australia, Scott Morrison, has said that the wave of forest fires that has left more than 30 dead and burned thousands of hectares of land in recent weeks represents a "black summer."
Dozens of fires are still active in three states of Australia on Tuesday, including a wildfire outside of Canberra, the capital of Australia. In his first speech of the year before the Australian Parliament, Morrison has said he wants to recognize the devastation and losses caused by forest fires.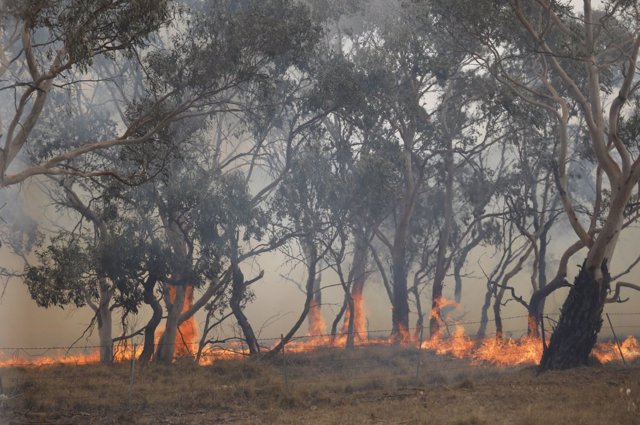 Fires continue to affect areas such as Canberra, Australia – Sean Davey / AAP / dpa
"The smoke from burning thickets has left us with a severe pain in our chest that tells us all that something is not right. This is the black summer of 2019 and 2020 that has tested our national character and our resolution," Morrison has stressed, very criticized because he went on vacation in the heat of the fires.
"These fires have yet to end and the danger continues before us in many places although today we mourn, pay tribute, we reflect and we begin to assume the fact that the black summer continues," explained the Australian 'premier'.
On previous occasions, Australia has named forest fires based on the day or location where the flames originate, such as Black Thursday of 1851, Ash Wednesday of 1983 and Black Saturday of 2009 but it has never named a whole season of forest fires, as has happened now.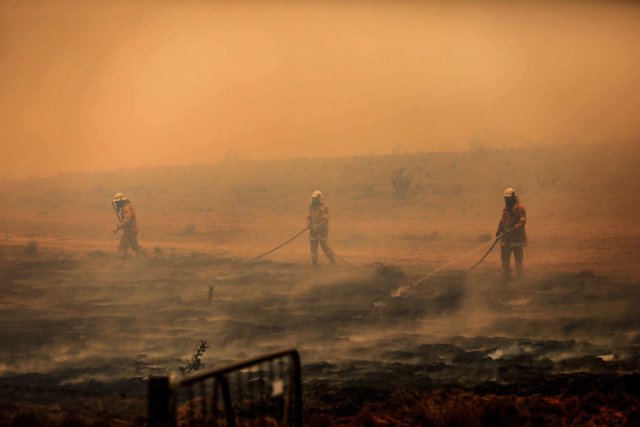 Fires continue to affect areas such as Canberra, Australia – Sean Davey / AAP / dpa
Forest fires are a phenomenon that is repeated with some frequency in Australia but the authorities and scientists have warned that the magnitude of the fires this summer is unprecedented. The six states and the two federal territories have suffered fires that have been recorded in a period of the year prior to the preceding years.
The fires have mainly affected four states, calcining more than twelve million hectares of land. The fires have killed 33 people, burned some 3,000 homes and killed more than 1,000 million animals.