The Prime Minister of Afghanistan says that the US peace agreement with the Taliban is already under way; "closed"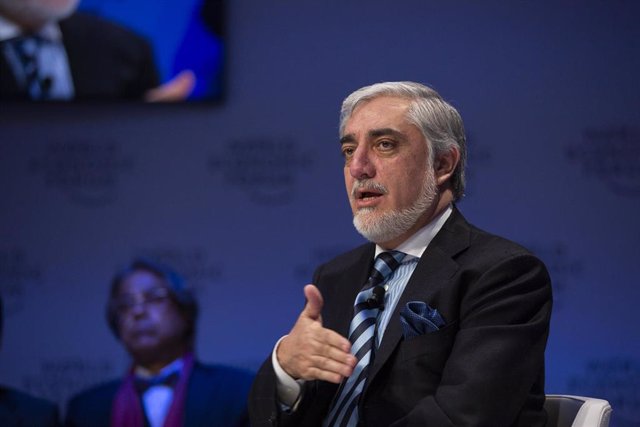 Afghan Prime Minister Abdulá Abdulá at a conference in Davos – Faruk Pinjo / World Economic Forum / DPA – Archive
MADRID, Feb. 17 (EUROPE PRESS) –
The Prime Minister of Afghanistan, Abdulá Abdulá, said Monday that the peace agreement between the United States Government and the Afghan Taliban is already "closed" and that the first step after the signing of the text will be for the militiamen to meet a period of seven days of violence reduction, local television network Tolo reported.
"The agreement between the Taliban and the United States has already been closed and the signing of the agreement is based on reducing violence for seven days," said the head of the Afghan Executive. "It is an opportunity for the opposite side to show that he wants peace in the country," he stressed.
For his part, the special representative of the United States for Afghanistan, veteran diplomat Zalmay Khalilzad, highlighted the progress in the peace process talks, especially with regard to the commitment to reduce violence, although he warned that "the success cannot be guaranteed. "
From his Twitter account, Khalilzad has said he met on Friday in Munich with the president of Afghanistan, Ashraf Ghani, and with other leaders and representatives from various countries. In this regard, he stressed that he had a "long and fruitful trip" to Doha, where the official representation of the Taliban is, before attending the Munich Security Conference.
On his meeting with the Afghan president, Khalilzad said that the two agreed on the "opportunity" that the reduction of violence entails "and the obligation to prepare an" inclusive "Afghan peace process." We urge all Afghans to take advantage the moment and put an end to the misery of more than decades decades of war, "he said.