The president-elect of Guatemala affirms that he will break relations with the Government of Maduro when he takes office in January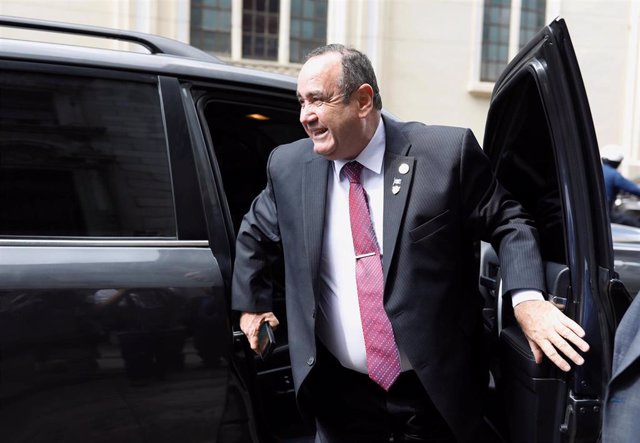 The elected president of Guatemala, Alejandro Giammattei. – REUTERS / LUIS ECHEVERRIA – Archive
MADRID, Nov. 5 (EUROPE PRESS) –
The elected president of Guatemala, Alejandro Giammattei, said Monday that he will break relations with the government of the Venezuelan president, Nicolás Maduro, when he takes office on January 14.
"I think it is the right thing. There are other South American countries that are going to do the same and we will do it from January if this Government has not done it before," said Giammattei, according to the newspaper 'La Hora'.
The Government of Guatemala announced in January its recognition of the head of the National Assembly of Venezuela, Juan Guaidó, as "president in charge" of the country.
Months later, the Guatemalan government ratified its support for Guaidó after Venezuelan authorities prevented entry into the country of Giammattei, who had been summoned in Caracas with the self-proclaimed "president in charge."