The Polish ambassador to the US assures that it was Poland "very conscious" the risk of sending their fighters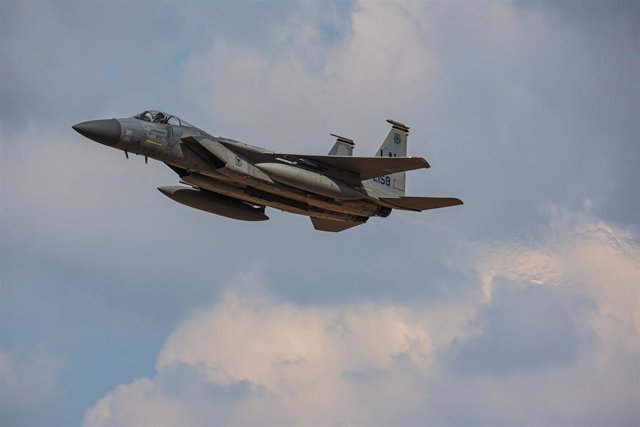 Follow live the latest news about the war in Ukraine
The Polish ambassador to the United States, Marek Magerowski, said this Wednesday that Poland is "very conscious" about the consequences of his proposal to send his MIG-29 fighters to Germany and then deliver them to Ukraine after the US failed to brand "consistent" the application.
The United States government acknowledged that it had not seen this "consistent" Poland's proposal to move all of its MIG-29 fighters to Germany to make them available to US forces for possible use in the ongoing conflict with Russia in Ukraine.
"We have been under tremendous pressure from our allies and also from public opinion here in the United States. And we were aware of all the technical, legal and diplomatic consequences of such a move, which of course was risky."Magerowski assured the American chain CNN.
So he pointed out that the "American partners rejected this proposal, concluding that it was too escalating".
"We understand that, and I believe we can continue to coordinate our joint efforts with our American partners and with other NATO members to help the Ukrainians defend themselves as effectively as possible."added the Polish Ambassador to the United States.
The decision on this delivery by Poland was made at the expense of NATO, which already a week ago ruled out sending fighter jets of any kind to Ukraine to prevent the alliance becoming part of the conflict, as its secretary general Jens Stoltenberg put it brought .
US Department of Defense spokesman John Kirby indicated that that decision will be made "the Polish government" and that the United States will continue "Consulted with allies and partners on ongoing security assistance to Ukraine".