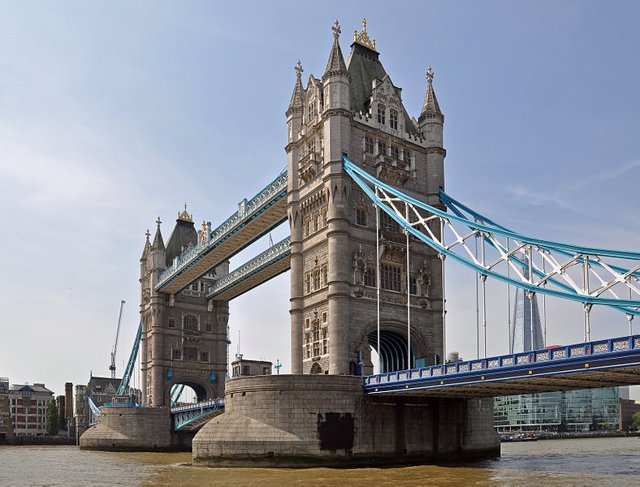 London Bridge – BOB COLLOWÂN / WIKIMEDIA COMMONS – Archive
MADRID, Nov. 29 (EUROPE PRESS) –
The Metropolitan Police announced Friday that it is investigating an "incident" that occurred on the iconic London Bridge and has recommended that the population avoid this area of ​​the British capital.
The Police investigates an "incident" on the London Bridge
"It seems that someone has been shot," said a police spokesman quoted by Reuters. At the moment, it is not clear if there are any victims.
The Ambulance Service has reported that it already has "equipment at the scene."