The person responsible for pension reform in France resigns due to a possible conflict of interest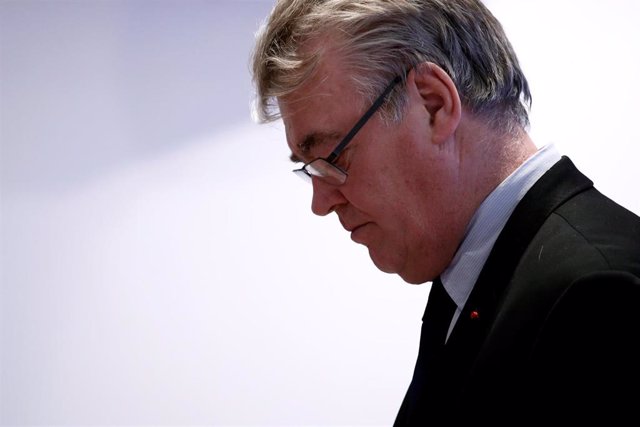 Jean-Paul Delevoye – REUTERS / BENOIT TESSIER
PARIS, Dec. 16 (EUROPE PRESS) –
The High Commissioner for Pensions of France, Jean-Paul Delevoye, in charge of the reform promoted by the Government of Emmanuel Macron, has resigned on Monday due to an alleged conflict of interests, after professional activities have not come to light declared.
To the critics of the unions by the controversial reform, triggering even of a general strike, the direct allusions to Delevoye had been added in these last days, that made compatible several positions during their stage within the Government, some of them remunerated.
Among the charges he had not declared to the High Authority for the Transparency of Public Life is one as a volunteer administrator of a private insurance institute, one of the sectors that theoretically would benefit from the reform that the Executive tries to carry out.
Delevoye has acknowledged in his resignation letter that he made a mistake in not reporting his multiple positions, but has denied irregularities and has denounced an "instrumentalization" of the case. In this regard, he has indicated that he prefers to take a step back so as not to harm Macron's efforts with a view to carrying out a project that he considers "essential" for France.
Elíseo has confirmed that Macron has accepted "with regret" the resignation of Delevoye, from whom he has praised his commitment as responsible for the reform. "I did not want to hinder the Government at a time when the reform that has been working firmly for two years has been defended," said a source quoted by the newspaper 'Le Monde'.