The participation reached 70% at one hour of the closing of the electoral centers in Argentina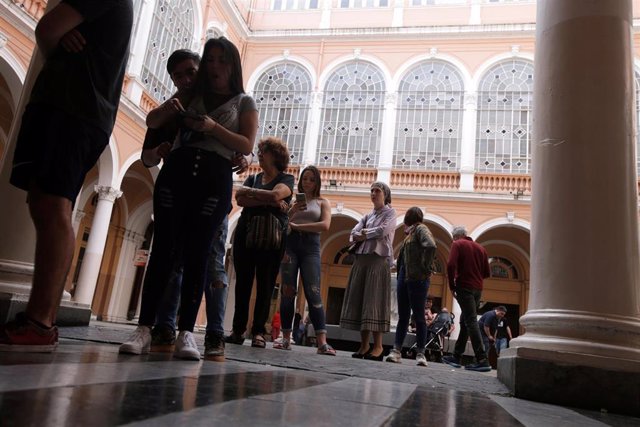 Presidential elections in Argentina – REUTERS / RICARDO MORAES
BUENOS AIRES, Oct. 27 (EUROPE PRESS) –
The participation in the presidential elections that are held this Sunday in Argentina stood at 70 percent one hour after the polls closed, as reported by the National Electoral Chamber (CNE).
"70% of the national register has already voted," the CNE said on Twitter when it was 5:15 p.m. (local time). The voting centers have closed at 6 pm (10 pm Spanish peninsular time).
These are four percentage points more than in the Simultaneous and Mandatory Open Primary elections (STEP) held on August 11, although it is common for participation to rise with respect to STEP. In 2015, it was 81 percent versus 75 percent in the STEP.
The current president, Mauricio Macri, is confident that the participation is high because, according to his calculations, that would force a second round avoiding his final defeat this October 27.
Polls on voting intention give victory to the candidate 'Kirchner', Alberto Fernández, and some even point out that he could win the Casa Rosada directly by avoiding a second round.