The Parliament of Ecuador typifies for the first time the "involuntary disappearance"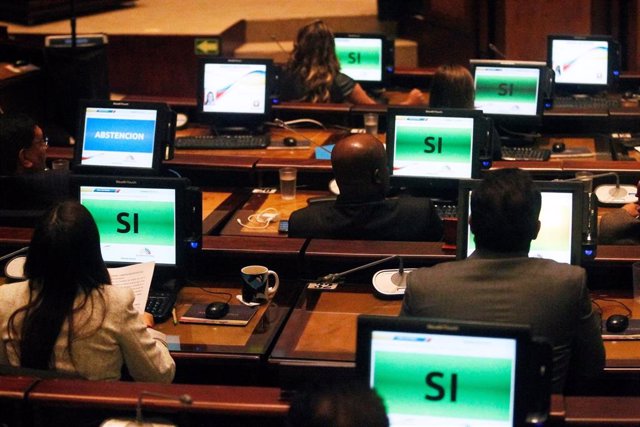 Parliament of Ecuador – REUTERS / STRINGER. – Archive
MADRID, Dec. 27 (EUROPE PRESS) –
The National Assembly of Ecuador has incorporated for the first time into its Criminal Code the crime of "involuntary disappearance", equivalent to forced disappearance, with a penalty of between seven and thirteen years in prison.
The new type punishes those who "deprive themselves of freedom, retain, seize, disappear, move to a place other than one or more people against their will and deny information of their whereabouts or destiny."
In cases where the "involuntary disappearance" ends with the death of the victim, the criminal framework increases to between 22 and 26 years in prison, according to the Ecuadorian newspaper 'El Comercio'.
Parliament has explained that with the new crime it intends to respond to the families of missing persons "before a justice system that does not respond with opportunity and effectiveness" because, so far, it investigates these cases as administrative acts, not as criminal offenses.