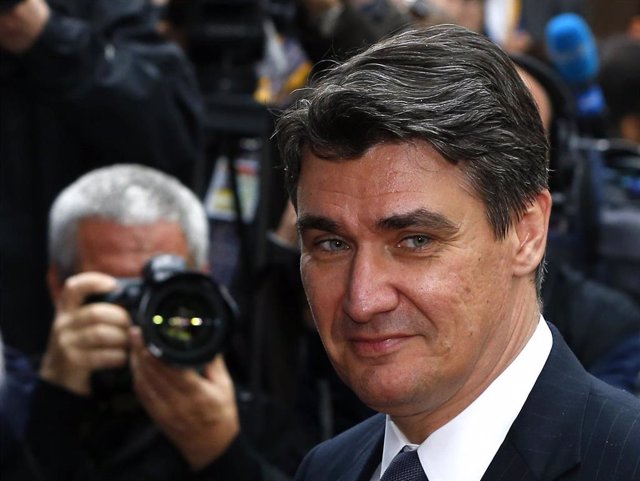 Zoran Milanovic – YVES HERMAN / REUTERS – Archive
ZAGREB, Dec. 22 (Reuters / EP) –
The candidate of the Social Democratic Party of Croatia, Zoran Milanovic, has been the most voted in the first round of the presidential elections held this Sunday and will face the outgoing president, Kolinda Grabar-Kitarovic, in the second round, according to a survey urn.
Specifically, Milanovic has obtained 29.6 percent of the votes, while the conservative Grabar-Kitarovic of the Croatian Democratic Union (HDZ) has achieved 26.4 percent of votes. The two most voted candidates will meet in the second round, scheduled for January 5, 2020.
The third most voted option is that of the independent Miroslav Skoro, who has obtained 24.1 percent of votes, according to the ballot box poll broadcast on public television.