The opposition of Venezuela denounces the arrest of Deputy Gilber Caro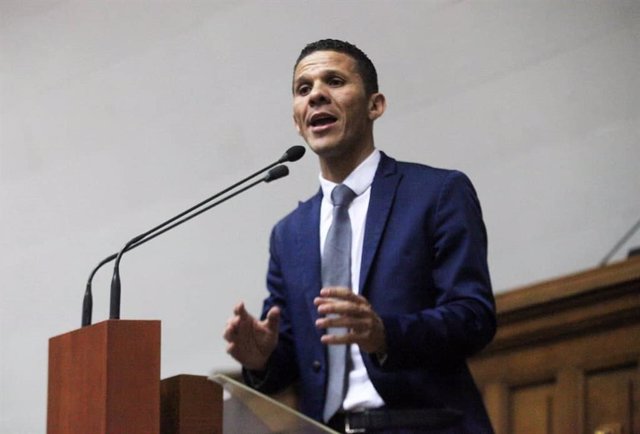 The deputy of the Venezuelan opposition Gilber Caro – POPULAR WILL – Archive
MADRID, Dec. 21 (EUROPE PRESS) –
The Venezuelan opposition party Voluntad Popular has denounced Friday that Deputy Gilber Caro has been arrested by the Special Actions Forces (FAES) of the country.
"FAES officials kidnapped Deputy Gilber Caro," said the political party through his Twitter account in a message in which he warned that he will hold "the regime responsible for what happens to him."
"Because he is a member of the National Assembly of Venezuela, he enjoys parliamentary immunity," he added. Also, Popular Will has specified that Caro's assistant has also been "kidnapped."
Both the president of Popular Will, Leopoldo López, and the self-proclaimed interim president of Venezuela and party leader, Juan Guaidó, have criticized Caro's arrest.
Lopez has called the president of the country, Nicolás Maduro, "coward." "As you do not have the support of the people and you do not have the votes in the National Assembly, you send your minions to imprison the deputies that you could not buy, like our brother Gilber Caro," he said in his Twitter account. "Your desperate actions are not going to break our will or that of the people," he added.
For its part, Guaidó has asked for "attention to the contradictions of the dictatorship" which, in his opinion, "shows signs of political loss".
Caro was arrested by the Bolivarian National Intelligence Service (SEBIN) at the end of April this year and released in June. He was also released from another detention in June 2018 within the framework of a release of prisoner politicians released by Maduro to persuade the opposition to resume the dialogue.