The new prime minister of Lebanon hopes to form a government in six weeks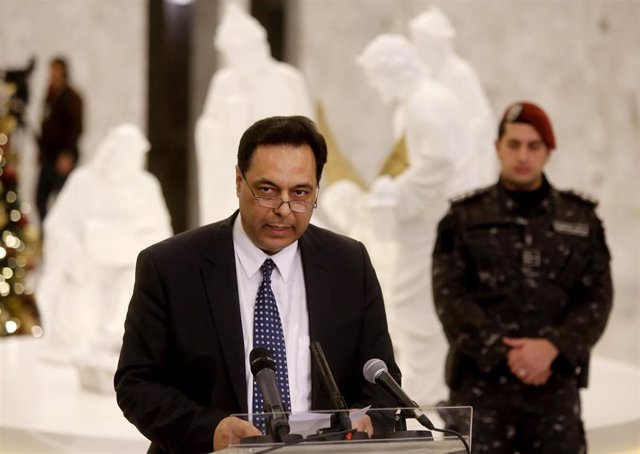 Hasan Diab, appointed prime minister of Lebanon – Marwan Naamani / dpa
BEIRUT, Dec. 20 (Reuters / EP) –
The new designated prime minister of Lebanon, Hasan Diab, said Friday that he will work to complete the formation of the government in six weeks in order to focus on getting the country out of the serious political and economic crisis that it suffers.
Diab, an academic and former Minister of Education, was appointed Thursday as prime minister appointed with the support of the Lebanese Shiite militia party Hezbollah and its allied forces.
"The previous governments in the last decade took a year to form and I am going to try to form a government in the next four weeks or in a period that does not exceed six weeks," Diab said, in an interview with the German public television Deutsche Welle.
Lebanon's president Michel Aoun appointed Diab on Thursday as the next head of the government after he secured the support of the Lebanese Parliament. Following the appointment, criticisms against Diab followed in social networks and there were new protests in various parts of the country, also in front of Diab's house in the capital, Beirut.
That same day, the new prime minister defended that "those who oppose his appointment and are present in the streets have the right to express their opinion," while indicating that his government "will not be one of confrontation."
Participants in the protests have demanded since the beginning of the mobilization the formation of a government of technocrats, so the election of a former minister for the post of prime minister has been received with widespread malaise.