The lower house of the Russian Parliament unanimously approves the constitutional reform of Putin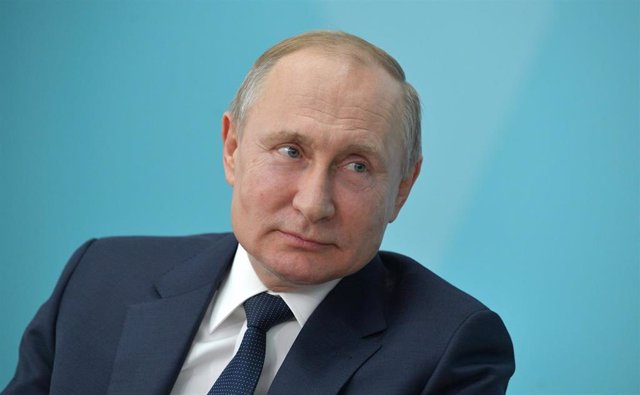 Vladimir Putin – – / Kremlin / dpa
MADRID, Jan. 23 (EUROPE PRESS) –
The State Duma, the Lower House of the Russian Parliament, approved on Thursday at first reading the constitutional reform proposed by the president, Vladimir Putin, and which raises among other things a redistribution of powers and powers in Russia.
The initiative has come forward unanimously – 432 deputies have voted in favor – according to the official news agency Sputnik. The text will be submitted, however, to a second reading, scheduled for mid-February, with a view to moving forward with a process that should be completed before the end of July.
Putin announced last week his proposal to modify the Constitution, with a speech that resulted in the resignation of the Government and the appointment of the hitherto head of the tax agency, Mijail Mishustin.
The amendments include a redistribution of powers for Parliament and not the president to name the prime minister, as well as a maximum limit of two presidential terms, whether consecutive or not. Putin is already in his last period in the Kremlin, which will conclude in 2024.