The leader of Hong Kong does not rule out reforming her Cabinet and reiterates that her priority is to restore order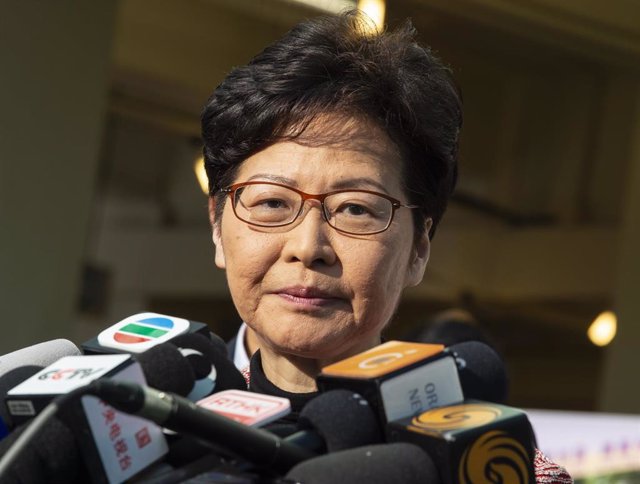 Carrie Lam. – Jayne Russell / ZUMA Wire / dpa
HONG KONG, Dec. 10 (Reuters / EP) –
The head of the Hong Kong Government, Carrie Lam, has expressed on Tuesday that she does not rule out the possibility of reforming her Cabinet although she has again pointed out that her main priority is to restore order and law in the region, which has been affected by Months of protests.
Lam's words have taken place two days after the massive March of Human Rights Day recorded on Sunday in the area, which was joined by some 800,000 people.
"My main priority now is to restore order and law in Hong Kong and ensure that it can move forward, both economically and socially," Lam said during a press conference.
In this regard, he has indicated that a reform of the Cabinet is not "a task of immediate need."
More than 6,000 people have been arrested since protests escalated in June. At least 40 percent of those arrested are students. It is estimated that the Police have shot about 10,000 rubber balls.
Protesters protest what they consider a growing interference from Beijing in Hong Kong, which returned to Chinese rule in 1997. China denies the interference and has accused foreign governments, including the United States and the United Kingdom, of provoking the situation.