The Japanese emperor proclaims his rise to the throne in a centenary ceremony
Intonation of the new Emperor of Japan Naruhito in Tokyo – REUTERS / ISSEI KATO
MADRID, Oct. 22 (EUROPE PRESS) –
The Japanese emperor Naruhito has proclaimed Tuesday his rise to the throne in a centenary ceremony with around 2,000 guests from more than 180 countries in Tokyo.
Naruhito, 59, has made the announcement dressed in an orange robe that emperors wear only on special occasions, while Empress Masako, in a kimono, sat on another throne during the ceremony.
"Having previously succeeded the imperial throne in accordance with the Constitution of Japan and the law of special measures on the law of the Imperial House, I now proclaim my enthronement to those in the country and abroad," he said.
"I promise to act in accordance with the Constitution and I will fulfill my responsibility as a symbol of the State and the unity of the people of Japan, always wishing the happiness of the people and the peace of the world," he added.
Small groups of people have come to the door of the Imperial Palace, despite the rain, waving Japanese flags and cheering Naruhito when he got into his car.
The emperor achieved the throne on May 1, the day after his 85-year-old father, Akihito, resigned, becoming the first emperor to do so in about 200 years.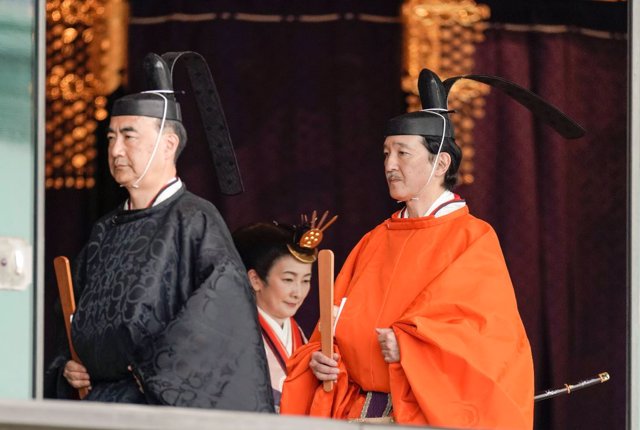 REUTERS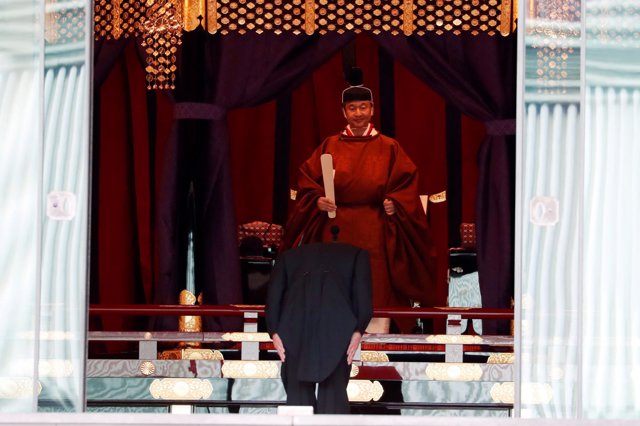 REUTERS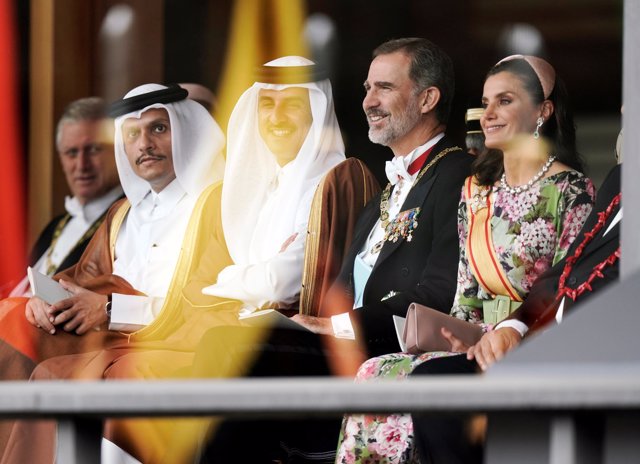 REUTERS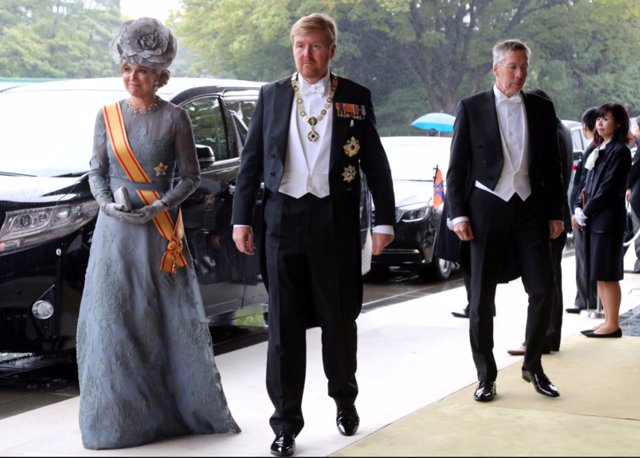 REUTERS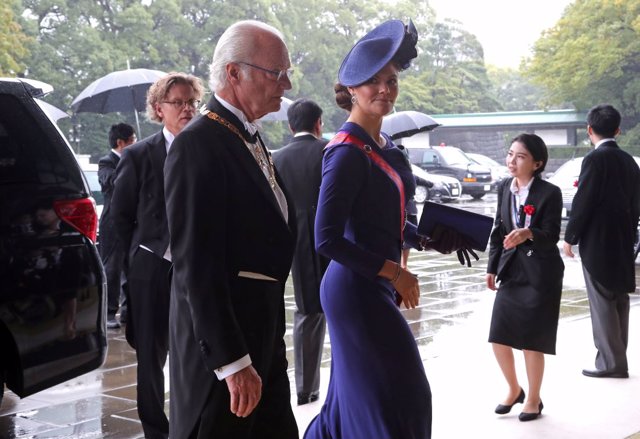 REUTERS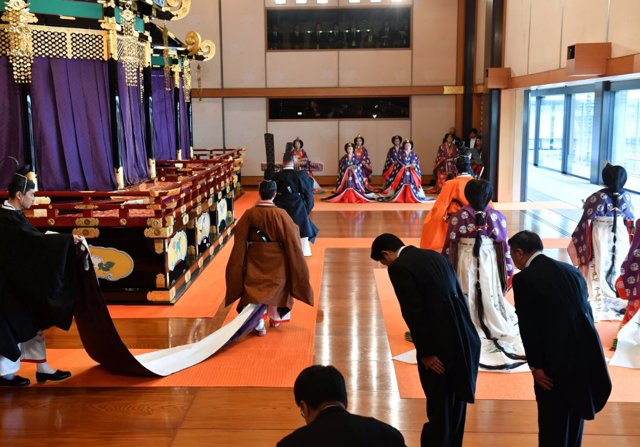 REUTERS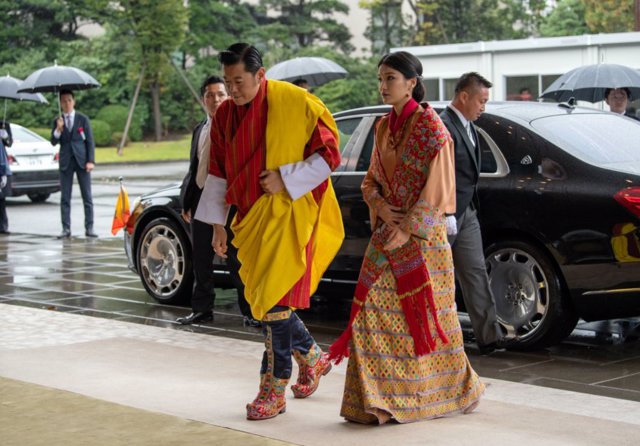 REUTERS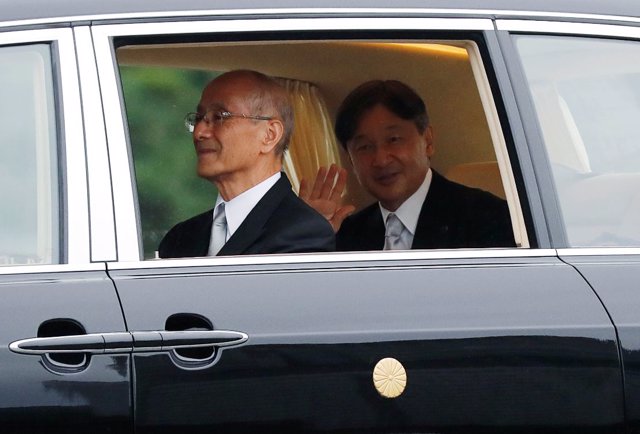 REUTERS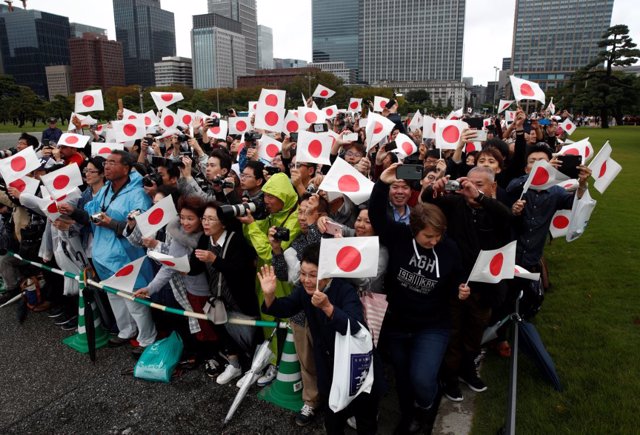 REUTERS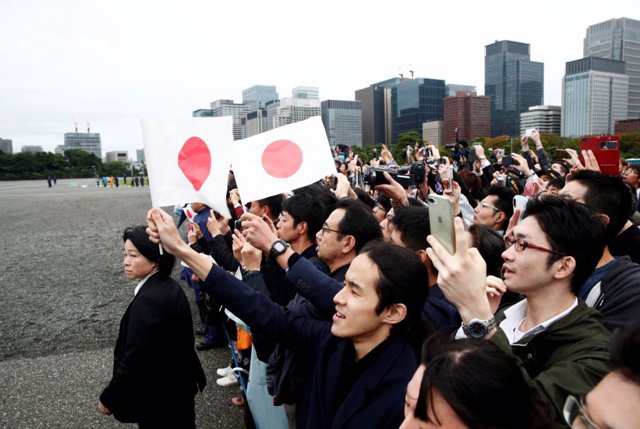 REUTERS