The IACHR asks the Government of Ortega to let it visit Nicaragua to observe the situation of human rights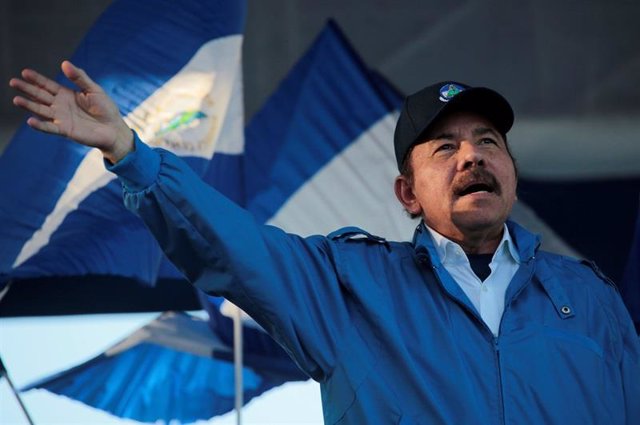 The President of Nicaragua, Daniel Ortega – REUTERS – Archive
MADRID, Nov. 21 (EUROPE PRESS) –
The executive secretary of the Inter-American Commission on Human Rights (IACHR), Paulo Abrao, has asked the Government of Daniel Ortega to authorize the agency to send an observation mission to analyze the situation of Human Rights in the country.
Abrao has sent a letter to the Nicaraguan Foreign Minister, Denis Moncada, "in order to express the willingness of the Commission to conduct an observation visit to Nicaragua, as soon as possible, in order to (…) evaluate the current Human Rights situation in the country. "
In addition, he reiterated that the IACHR "maintains its immediate disposition to provide technical assistance to the State authorities, as well as to civil society," in this matter.
Ortega ordered in 2018 the expulsion of the group of experts from the OAS and the IACHR who visited the country in the context of the wave of protests against the Government. Abrao reminded the Sandinista leader that both organizations have recommended him to submit to "international scrutiny".
Protests in Nicaragua broke out in April 2018 over a controversial social security reform but escalated to claim the "democratization" of the Central American nation in the biggest challenge to Ortega in his fifteen years in office.
The repression of the protests left a balance of more than 300 dead and hundreds of detainees, in addition to some missing. The experts of the Inter-American Human Rights System recommended prosecuting Ortega for crimes against humanity.
Since then, social protest has virtually disappeared. However, in the last week groups of opponents have entrenched themselves in churches of Masaya and Managua to demand the release of detained protesters. The UN has warned about "a renewed attempt to quell dissent."