The Government of Venezuela accuses the opposition of preparing an assault on two military units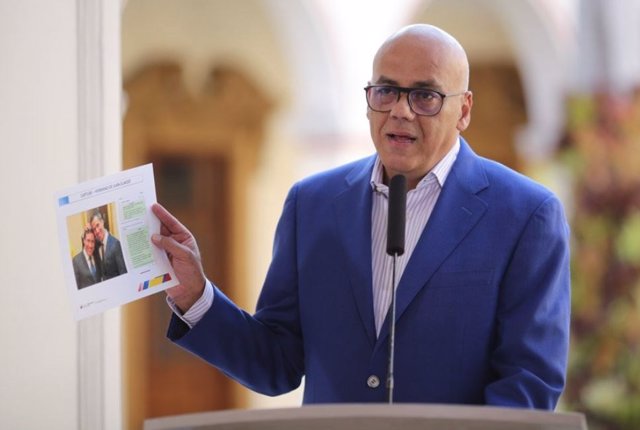 Jorge rodriguez – TWITTER – Archive
MADRID, Dec. 15 (EUROPE PRESS) –
The Government of Venezuela has accused Popular Will this Saturday to prepare for this Sunday an armed assault against two military units located in the state of Sucre.
"Tomorrow the intention was, with state police of the Sucre, to take with arms the headquarters Mariscal Sucre and the Zonal Command of the Bolivarian National Guard number 53 in the state of Sucre," explained the vice president of Communication, Culture and Tourism, Jorge Rodríguez, in a press conference broadcast on the official television of Venezuela, VTV.
Rodriguez, who has argued that the intention was to produce "a bloodbath", has specified that the weapons were to be provided "by two deputy deputies of the terrorist group Voluntad Popular".
The minister said that the operation was led by opposition deputies Yanet Fermín, Fernando Orozco, Lester Toleto and Josnar Baduel. He has also mentioned two officials of the Sucre State Police, Sixto Salamanca and José Miguel Yéguez.
In this regard, he added that he has already arrested a "group of leaders of the terrorist action" and are in search of "some others."