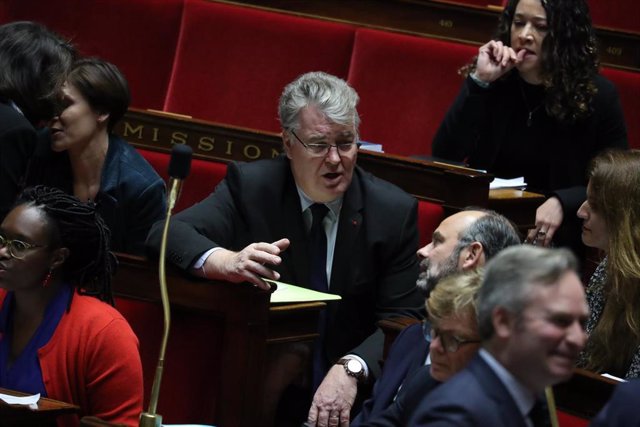 Former high commissioner for pension reform Jean-Paul Delevoye, in a control session in the Parliament of France – Henri Szwarc
PARIS, Dec. 18 (EUROPE PRESS) –
The Government of France has announced that it has appointed High Commissioner for Pensions to Laurent Pietraszewski, after the previous person responsible for the evaluation of the reform of the pension system, Jean-Paul Delevoye, presented resigns for a possible conflict of interest.
In a statement, the Elysee Palace has reported that the president of France, Emmanuel Macron, has decided to take over Delevoye after he himself resigned from the Prime Minister, Edouard Philippe.
After the termination, the Executive has decided to appoint Laurent Pietraszewski as High Commissioner for Pensions, with the rank of Secretary of State. The relief in office comes at a time when President Macron's pension system reform plans have met with the frontal rejection of the main unions, which have organized demonstrations and strikes throughout the country.
France has been mired in transport chaos since last December 5, when an indefinite strike of the sector began that mainly affects the train and metro network.
The unions held on Tuesday a new demonstration to protest against the reform of the pension system that aims to unify a complex system and provides as one of the most significant measures to add two years to the figure that must have been quoted to receive a full pension.