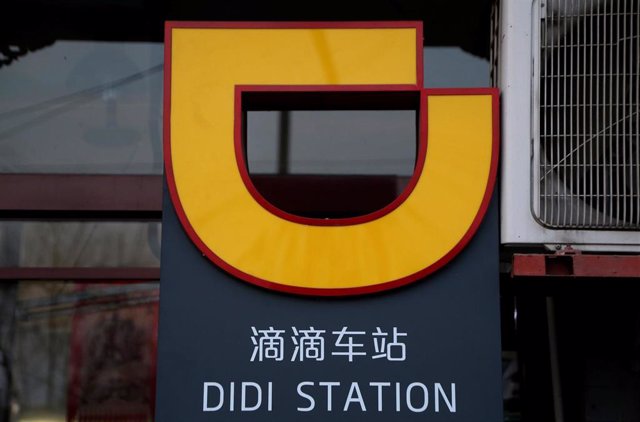 The logo of the Chinese company Didi Chuxing, the Uber of the Asian giant. – REUTERS / JASON LEE – Archive
SHANGHÁI, Nov. 29 (Reuters / EP) –
The Chinese Ministry of Transportation has announced Friday that vehicle contracting services through applications such as Didi Chuxing's Hitch (a kind of Chinese Uber) have to limit the daily amount of trips that drivers can offer, after one of them raped and murdered a passenger.
"According to local regulations, car sharing services must have a certain limit on the amount of trips each car can offer," said Xu Yahua, director of the Department of Services of the Ministry of Transportation.
"There have also been terrible cases in transport services, so we hope that each platform can learn and strengthen security management measures," said Xu, referring to the case of the driver of Didi, sentenced to death in 2018 after having raped and murdered a client.
The case triggered strong public and government criticism against the company, which suspended its service, which allowed it to share a vehicle with other users. In his relaunch, Didi said he had improved safety features, limited number of daily trips and established more rigorous mechanisms for driver and passenger verification.