The Government of Canada authorizes the Army to help with the cleaning work after the passage of Hurricane 'Dorian'
HALIFAX, Sep 9 (Reuters / EP) –
The Government of Canada has authorized hundreds of soldiers on Sunday to help clean up after the storm 'Dorian' has passed through the Atlantic coast of the country overnight, leaving almost half a million people in three provinces without electricity.
The 'Dorian', classified as a strong post-tropical storm, hit Nova Scotia hard, leaving more than 370,000 people without power – a third of the population. Around 100,000 people in New Brunswick and Prince Edward Island also had no electricity.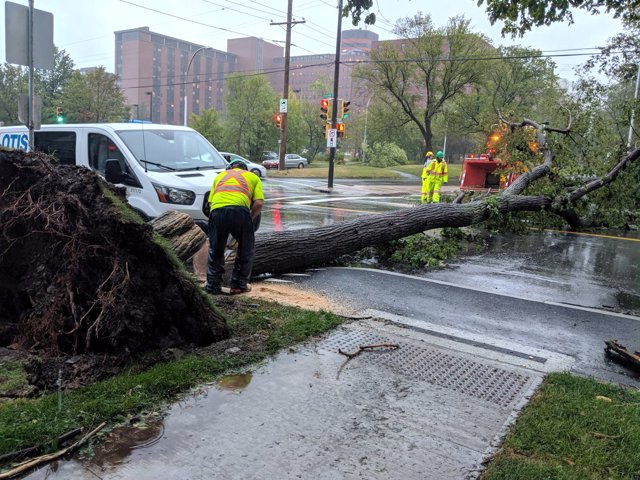 Reuters
Although it is no longer a hurricane, winds caused by this storm reach 130 kilometers per hour, as reported by the Canadian Hurricane Center.
"'Dorian' will slowly weaken as it moves northeast through northern Newfoundland," the center said overnight. The Ministry of Defense has announced that it would send up to 700 troops to help clean up, and has asked the people of Nova Scotia to stay away from the roads so that the brigades can remove the debris.
Reuters
"There is great damage," lamented Karen Hutt, executive director of Nova Scotia Power Inc, in an interview with the Canadian Broadcasting Corp. "This storm was intense" and "days, not hours" will pass before electricity is restored. for all.
Hurricane 'Dorian' made landfall last Sunday in the archipelago of the Bahamas with winds of up to 354 kilometers per hour. The United Nations has warned that at least 70,000 people need "immediate" help in the Bahamas, especially in the Abaco Islands and Grand Bahama.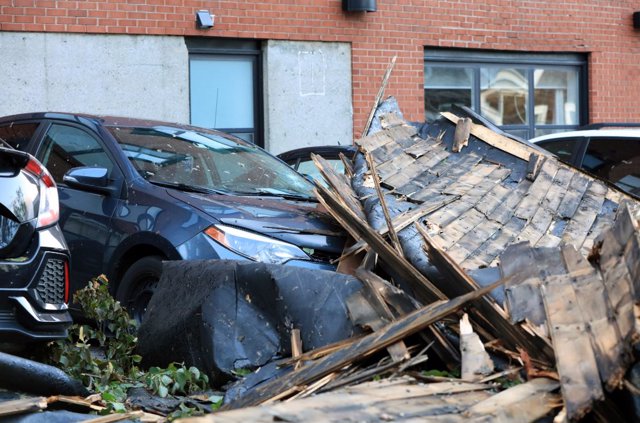 Reuters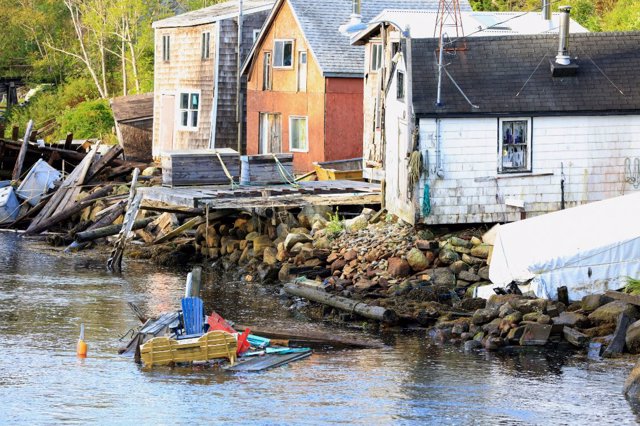 Reuters