The German CDU meets this Friday to address the union with AfD to choose Kemmerich in Thuringia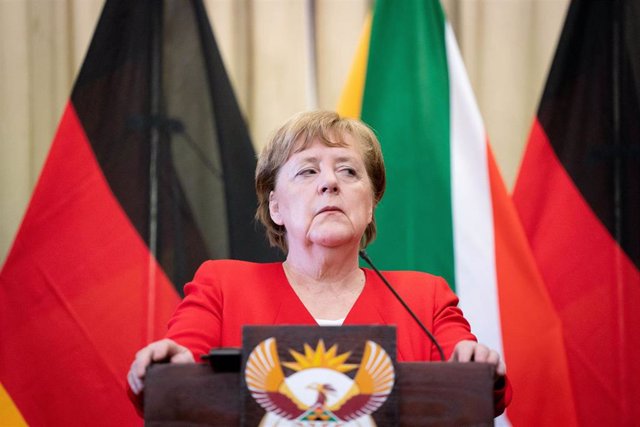 German Chancellor Angela Merkel. – Kay Nietfeld / dpa
BERLIN, Feb. 7 (DPA / EP) –
The leaders of the Christian Democratic Union (CDU) of German Chancellor Angela Merkel will meet this Friday in an extraordinary session to assess the union of the party to the ultra right-wing Alternative for Germany (AfD) to elect Thomas Kemmerich as Prime Minister of Thuringia.
The leader of the CDU, Annegret Kramp-Karrenbauer, has traveled this Thursday to the capital of Thuringia, Erfurt, to hold a meeting with the regional leader of the party, Mike Mohring.
Liberal Kemmerich was surprisingly elected Wednesday as prime minister of the federated state of Thuringia in the third round of voting thanks to the support of AfD and the CDU, but announced Thursday that he wants to resign and his parliamentary group plans ask for the dissolution of parliament. This step would allow the calling of new elections in this German region.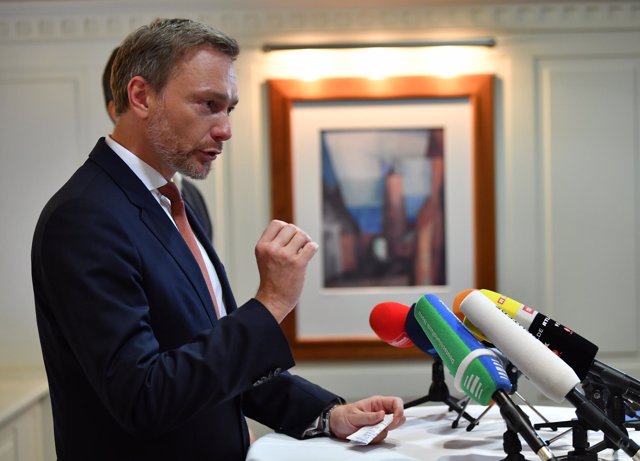 Thomas Kemmerich, elected Prime Minister of the German state of Thuringia with the support of the Christian and ultra-right-wing democracies – Martin Schutt / dpa-Zentralbild / dpa
Merkel called Kemmerich's election "unforgivable" and claimed a correction, thus indirectly placing himself on the side of those who requested a new call for elections.
The liberal candidate, whose party exceeded the threshold of 5 percent to enter the regional Parliament in the elections held a few months ago, prevailed over the outgoing Prime Minister Bodo Ramelow, of the Left Party. This is the first time a prime minister is elected with AfD votes.
Kemmerich intended to form a minority government in conjunction with the CDU, the Social Democratic Party (SPD) and the Greens, but these last two formations refused. This coalition could only have ruled in Thuringia with the support of the Left, the outgoing minister Ramelow, or the right-wing AfD.