The French Government summons the social actors on January 7 to address the indefinite strike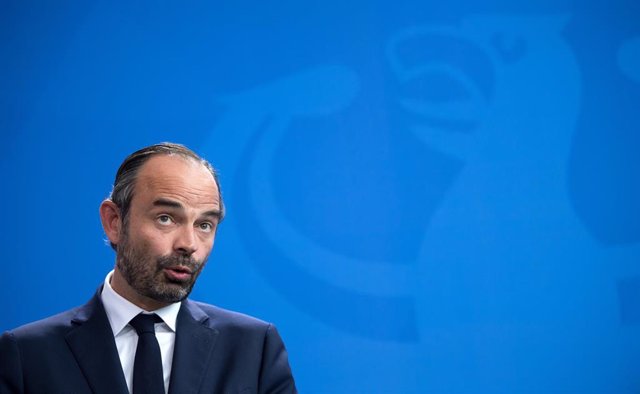 French Prime Minister Edouard Philippe – Bernd von Jutrczenka / dpa – Archive
PARIS, Dec. 23 (EUROPE PRESS) –
The French Government has called on social actors for next January 7 to address the indefinite strike called against the proposal for pension reform promoted by the Executive of President Emmanuel Macron.
The interlocutors will be received by "several members of the Government" to discuss the pension reform and the indefinite strike that began 19 days ago.
The calendar published by the Government includes the date of January 13 to receive representatives of the Health and between January 7 and 17, bilateral meetings will be held on the amount of pensions.
The Ministers of Labor and Health, Muriel Pénicaud and Agnès Buzyn, as well as the Secretaries of State responsible for Pensions and Public Accounts, Laurent Pietraszewski and Gérald Darmanin, will be responsible for these contacts.
The Prime Minister, Edouard Philippe, "will propose (…) a working method" on the financial balance of the pension system during the "week of January 6," according to the French network BFMTV.
This Monday has begun to feel the paralysis of several oil facilities in southern France after the vote in that regard of workers in assembly. In addition, the strike mainly affects the public transport sector.
Macron's labor reform proposal foresees the abolition of special regimes in sectors such as the railroad and forces them to work more years and up to 64 to get a full pension. In response, an indefinite general strike began 20 days ago that has paralyzed much of the transport.