The ex-agent of the CIA Sabrina de Sousa leaves Italy and flees to the US after fearing for her life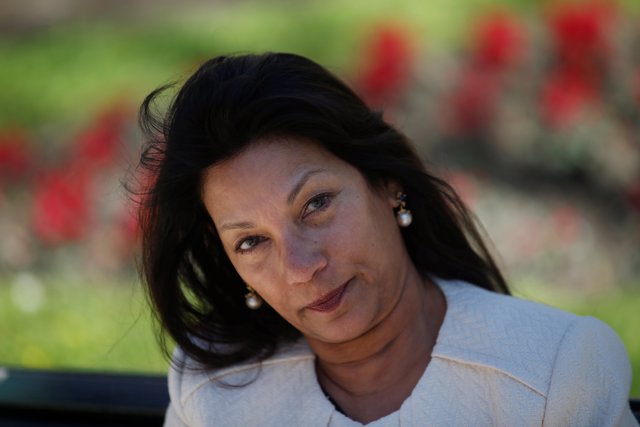 Sabrina de Sousa leaves Italy and flees to the US after fearing for her life – REUTERS / Rafael Marchante – REUTERS / RAFAEL MARCHANTE
MADRID, Oct. 28 (EUROPE PRESS) –
The ex-agent of the CIA Sabrina de Sousa, who received the pardon after being convicted of kidnapping an Egyptian cleric in 2003, has left Italy on Sunday to go to the United States after fearing for his life, according to information from the newspaper 'Il Corriere della Sera '.
De Sousa, who was among the 26 convicted 'in absentia' on Italian soil for the kidnapping of Hasan Mustafa Osama Nasr, was the only one who spent time in prison in connection with the operation, in which he denies having participated.
"I was terrified of the consequences I could face," said the Portuguese-US citizen, who decided to leave Italy after the US secretary, Mike Pompeo, and the director of the CIA, Gina Haspel, visited Rome in October.
"Haspel's arrival in Italy confirmed to the Italian Government that the United States Administration had washed their hands in relation to my case," he explained without giving details.
De Sousa had yet to perform community services on Italian soil until next year after Italian President Sergio Mattarella pardoned her. However, he has decided to flee the country.
Pompeo visited Italy in early October, when Haspel met with the heads of Intelligence services in Rome, the capital of the country. So far, no relationship has been confirmed between the meetings held and the case of the former CIA agent.
The kidnapping of Nasr, also known as Abu Omar, was part of a CIA program to deal with terrorist suspects in several countries and secretly transfer them to conduct interrogations in third countries.
The cleric was transferred to Egypt for questioning under the so-called "extraordinary surrender" program, which was part of the 'War on Terror' campaign of the then US President George W. Bush.