The Eurochamber rewards the Uyghur intellectual and dissident Ilham Tohti with Sakharov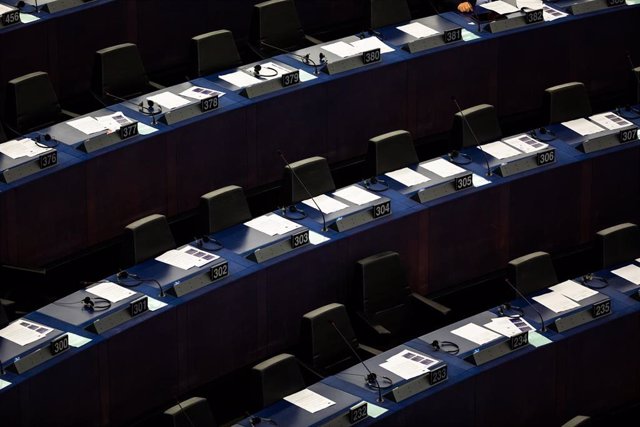 Headquarters of the European Parliament in Strasbourg – Philipp von Ditfurth / dpa – Archive
BRUSSELS, Oct. 24 (EUROPE PRESS) –
The intellectual and dissident defender of the rights of the Uyghur minority Ilham Tohti, sentenced in China in 2014 to life imprisonment, was awarded this Thursday with the Sakharov Prize for Freedom of Conscience granted by the European Parliament, Europa Press sources reported Parliamentary
The decision has been taken by the Conference of Presidents – which brings together the group leaders in the Eurochamber – and will be announced at noon in plenary by the president of the institution, David Sassoli.
The candidacy of the Uyghur activist was presented by the group of Liberals in the Eurocamara (Renew Europe) and competed with the candidacies of three Brazilian climate activists, including the murdered councilor Marielle Franco, and the Kenyan student group 'The Restorers' that fights female genital mutilation.
The Eurocamara will deliver the award at a ceremony at its headquarters in Strasbourg (France) on December 18.