The Eurocamara postpones without date the vote of the new European Commission for blocking candidates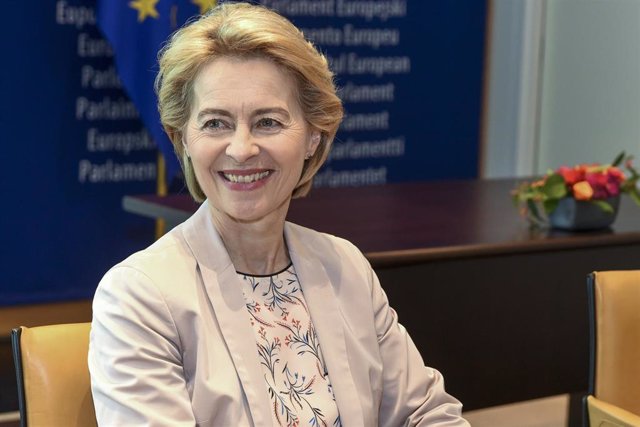 Ursula Von der Leyen – Genevieve Engel / EU Parliament / dp / DPA
BRUSSELS, Oct. 16 (EUROPE PRESS) –
The European Parliament has been forced to postpone without date the vote of the new European Commission chaired by the German Ursula von der Leyen due to the delay of Hungary, Romania and France in presenting alternative candidates for their first commissioner options, which were knocked down by MEPs.
The vote in the plenary was initially scheduled for October 23, but the Conference of Presidents has closed this Wednesday the agenda of the session without being able to include the vote of the investiture, as informed by Europa Press parliamentary sources.
"Parliament will wait until there are three new names to resume the process immediately," the sources added. Once the three countries present their alternative candidates, they will still have to be accepted by the Council and overcome the control of their declarations of interests and pass the Eurochamber exam.
This implies that the new Community Executive will not be able to take possession when appropriate, on November 1, so that the mandate of the current Commission chaired by the Luxembourg Jean-Claude Juncker will be extended "automatically" until it can produce the relay.
In any case, a new vote may not take place, as soon as possible, the next full scheduled on the Eurocamara agenda, in the week of November 25.