The death of one of the injured in the volcanic eruption of Isla Blanca raises 21 fatalities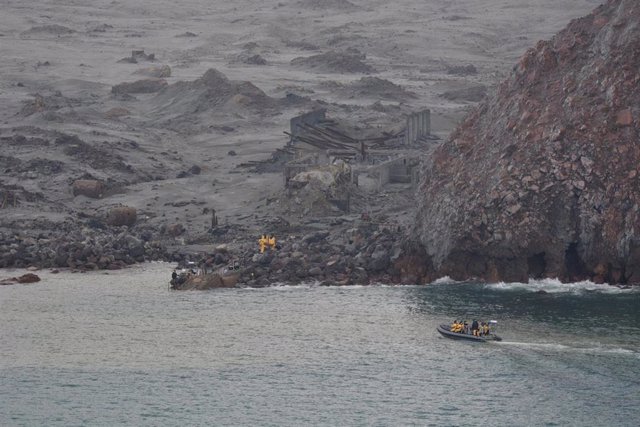 Rescue operations after the volcanic eruption on White Island in New Zealand – – / NEW ZEALAND DEFENSE FORCE via / DPA – Archive
MADRID, 29 Jan. –
One of the people injured by the volcanic eruption that occurred on December 9 on the White Island of New Zealand has died in the last hours, which brings the number of fatalities to 21, as reported by the Police.
The security body has indicated that this person died Tuesday in a hospital in New Zealand because of the injuries suffered, as recorded by the local radio station Radio New Zealand.
At the time of the eruption of the volcano there were 47 people on Isla Blanca, including 38 passengers on a cruise. So far the death of 21 people has been confirmed: 19 in New Zealand and two in Australia.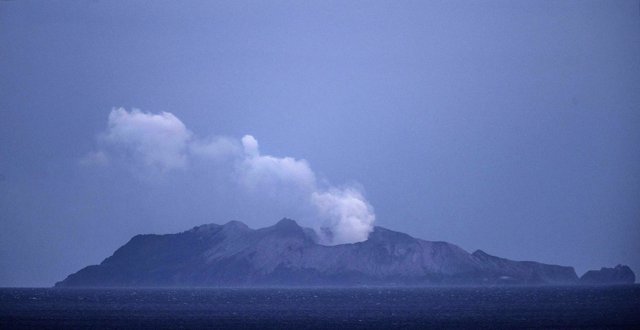 View of the volcano on December 10 – GETTY
There are two bodies that have not been able to recover, so these people have been killed by the New Zealand authorities. This is the New Zealand guide Hayden Marshall-Inman, who is believed to have returned to White Island to help with the rescue, and the Australian tourist Winona Langford.
The hospitals in New Zealand and Australia have needed the amount of skin equivalent to fourteen human bodies to replace the burned parts of the skin of the injured.