The British Government prohibited the 'fracking' in England based on a scientific report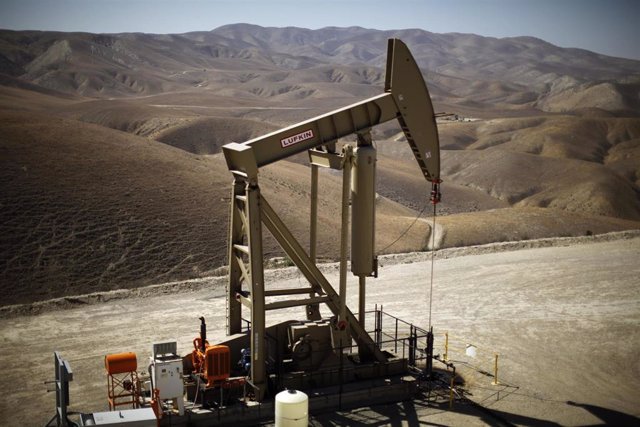 Fracking, hydraulic fracture in California – LUCY NICHOLSON / REUTERS – Archive
MADRID, 2 Nov. –
The British Government has banned 'fracking' in England after the publication of a report by the Oil and Gas Authority (OGA) which has concluded that it is now "impossible" to predict the probability or magnitude of earthquakes related to this practice.
"Fracking" will not be allowed in England, "the Department of Business, Energy and Industrial Strategy announced in a statement distributed on its 'web'.
This practice was carried out in a gas field of the Gang company in Preston New Road, in Lancashire (northwest), until it was suspended after registering a seismic event of magnitude 2.9 in the area on August 26 that the OGA investigated.
"After reviewing the OGA report on recent seismic activity on Preston New Road, it is clear that we cannot rule out future unacceptable impacts on the local community," said Secretary of Business and Energy Andrea Leadsom, who said that has arranged to impose "a moratorium" on the 'fracking'.