The Army rules out that the explosion that has left at least seven dead has been an attack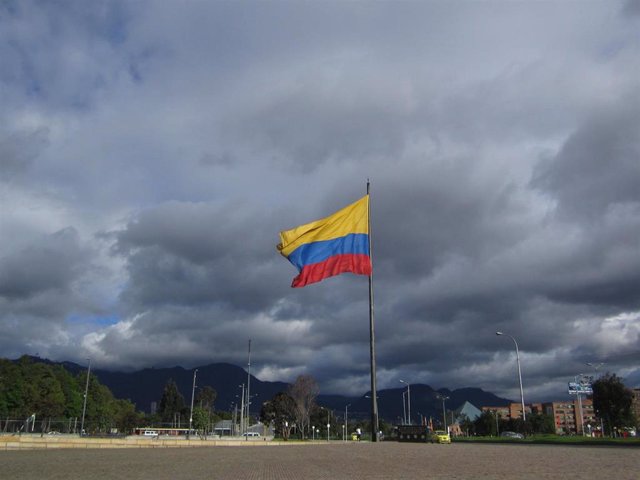 Archive image of a flag of Colombia. – WIKIPEDIA – Archive
At least seven people have died and several have been injured on Monday in the south of the department of Cauca, in western Colombia, by the explosion of a car that, according to the Army, has suffered an accident and has nothing to do with an attack.
"It is not an attack. It is a public transport vehicle that moves from Pasto in the direction of Cali. It is moving and exploding. Another one goes in front, and another one in the back, at the moment of the explosion seven people burn and die. from front and back they are injured and are taken to the hospital, "Army General Jorge Isaac Hoyos Rojas has reported.
Hoyos Rojas has announced that it is investigating why the vehicle exploded and has confirmed that among the injured there are no law enforcement officials.
At first, and according to witnesses who cited some Colombian media, the explosion had been considered as an attack. So much so, that some authorities rushed to condemn the attack, which finally, as the Army has pointed out, has not happened.
This has been the case of the governor of Cauca, Elías Larrahondo, of politicians of various parties, and of the United Nations office of Human Rights of Colombia.