The 27 peace activists kidnapped by the Taliban released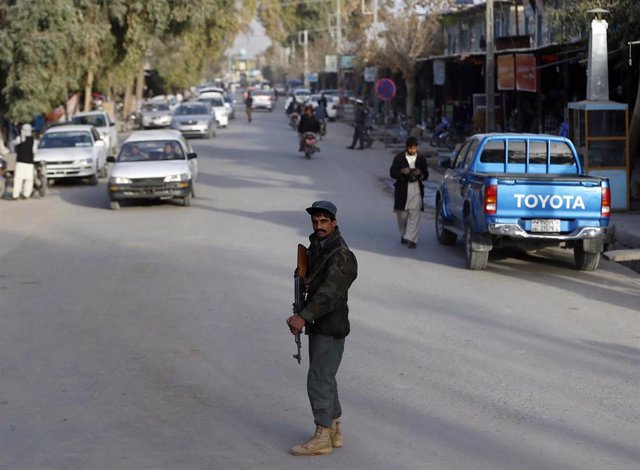 A policeman at a checkpoint in the province of Fará – REUTERS / OMAR SOBHANI – Archive
MADRID, Dec. 26 (EUROPE PRESS) –
The 27 activists who were kidnapped by the Taliban on Tuesday during a peace march on their way to Farah province in western Afghanistan have been released Thursday.
The members of the People's Movement for Peace (MPP) disappeared on Tuesday when they were driving along the highway linking the provinces of Fará and Herat. MPP spokesman Bismilá Watandost said the Taliban stopped them.
Watandost announced on Thursday that, almost 45 hours after being captured, the 27 activists have been released safe and sound, according to Jaama news agency.
The MPP began its march for peace two weeks ago in the province of Herat with a convoy consisting of six cars. According to its members, they have already been intercepted four times by the Taliban.
The MPP was launched for the first time in 2018 departing from Helmand province to tour all of Afghanistan, in many cases on foot, in demand for a true peace process.