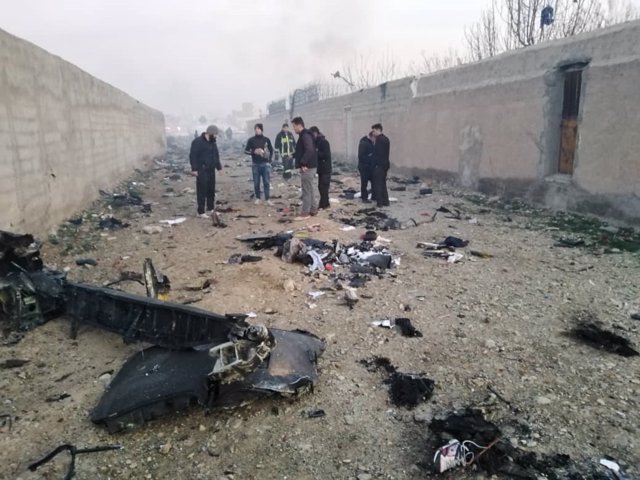 Remains of the Ukrainian plane, in which 180 people were traveling, which crashed shortly after taking off from the Imam Khomeini International Airport in Tehran, Iran – HALF RED MOON TWITTER
MADRID, 8 (EUROPE PRESS)
A Ukrainian plane carrying 167 people crashed this Wednesday shortly after taking off from the Imam Khomeini International Airport in Tehran, causing the death of all of them, as confirmed by sources of the Iranian capital's airfield.
The 167 passengers of the crashed Ukrainian plane die after taking off from Tehran airport
The ship, a Boeing 737 that belonged to the fleet of the Ukraine International Airlines airline, took off for Kiev, as reported by the Iranian official IRNA.
The Iranian Red Crescent has sent four ambulances and a helicopter with two emergency teams. From the outset, medical services have questioned that there might be survivors given the magnitude of the accident.
For its part, the Tasnim news agency has pointed out that the accident would have occurred due to technical problems of the plane.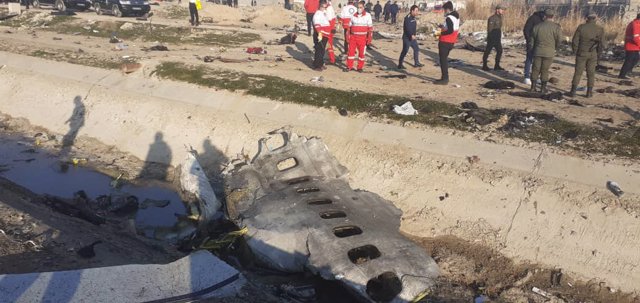 Remains of the Ukrainian plane, after the accident shortly after taking off from Imam Khomeini International Airport, in Tehran – MEDIA LUNA ROJA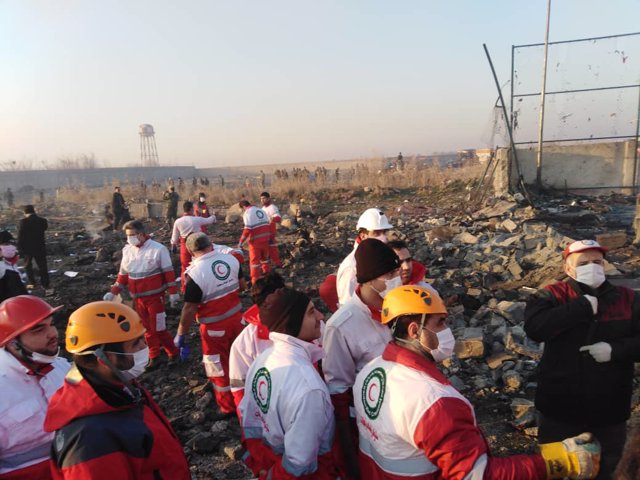 The voluntary agency, Red Crescent of Iran, has sent four ambulances and a helicopter with two emergency teams – MEDIA LUNA ROJA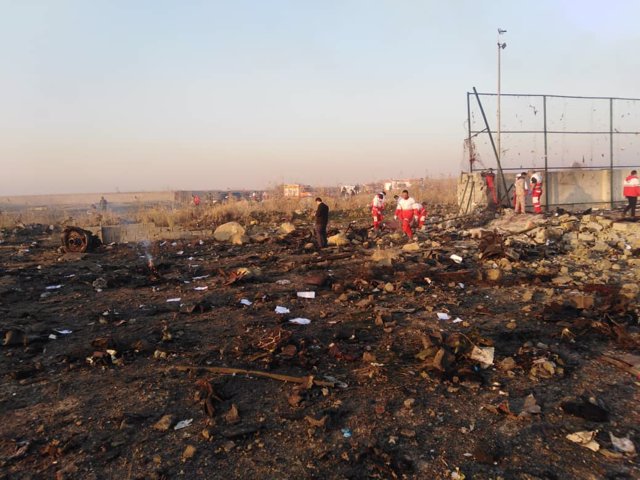 The voluntary agency, Red Crescent of Iran, has sent four ambulances and a helicopter with two emergency teams – MEDIA LUNA ROJA