Ten NGOs denounce an "unprecedented setback" in France over government measures on immigrants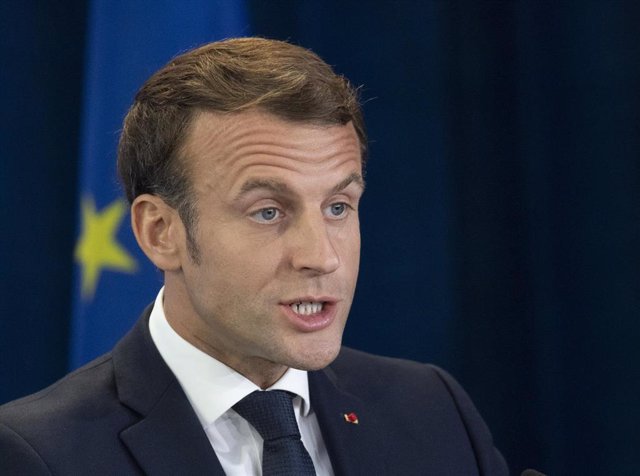 Emmanuel Macron – Boris Roessler / dpa
MADRID, Nov. 6 (EUROPE PRESS) –
A dozen NGOs have criticized the plans announced on Wednesday by the Government of France to limit assistance to immigrants in an irregular situation, for understanding that they represent "an unprecedented setback." "No government had dared to go this far!" They have lamented.
The Prime Minister, Edouard Philippe, has confirmed a battery of measures that raise limits on the benefits of undocumented aliens and people whose asylum application has been rejected, so that they are only entitled to free medical assistance for six months, instead of the current year.
Asylum seekers must also wait three months before accessing outpatient care, a period of lack that could "aggravate the state of health" of a group that "often" arrives with physical and psychological problems in France, according to Signatory NGOs, among which are Doctors Without Borders (MSF) or Doctors of the World.
In addition, they consider that eliminating aid to people on whom theoretically weighs the "obligation" to leave the French territory "will leave many people on the street and without rights, aggravating their precariousness." They have also warned that the pressure of the emergency services, "already saturated", may increase.
The NGOs have asked the French Government to renounce their plan and have urged the deputies to "mobilize" to stop the approval of possible measures that put "vulnerable people" at risk.