Ten countries, including Venezuela, Yemen or Lebanon, lose their right to vote at the UN due to default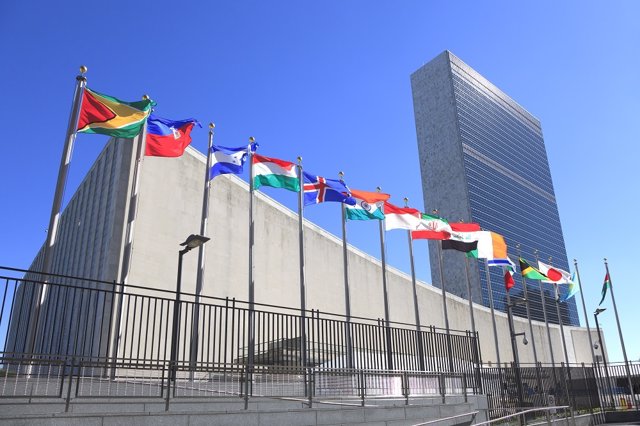 UN Headquarters in New York – VIDACAIXA – Archive
NEW YORK, Jan. 11 (EUROPE PRESS) –
A total of ten countries, including Venezuela or Lebanon, will lose their right to vote in the UN General Assembly for having added two years of delay in paying their fees to the multilateral organization.
Stephane Dujarric, spokesman for the UN secretary general, António Guterres, explained that the list of delinquents also includes the Central African Republic, Somalia, Yemen, Comoros, Gambia, Lesotho, Sao Tome and Principe and Tonga.
Article 19 of the Charter of San Francisco, the founding document of the UN, states that any member country that is not paying its fees for two years will lose its vote in the General Assembly.
However, the General Assembly itself has powers to authorize said vote if it is demonstrated that the non-payment is due to reasons beyond that country. Thus, Comoros, Sao Tome and Principe and Somalia may vote at the annual session of the General Assembly in September 2020.
In total, 146 of the 193 member states of the UN are up to date. This Friday, four countries – Armenia, India, Portugal and Ukraine – have paid their fees by 2020, Dujarric said, according to the Chinese news agency Xinhua.