Taliban infiltrators kill 23 Afghan soldiers at a base in the southeast of the country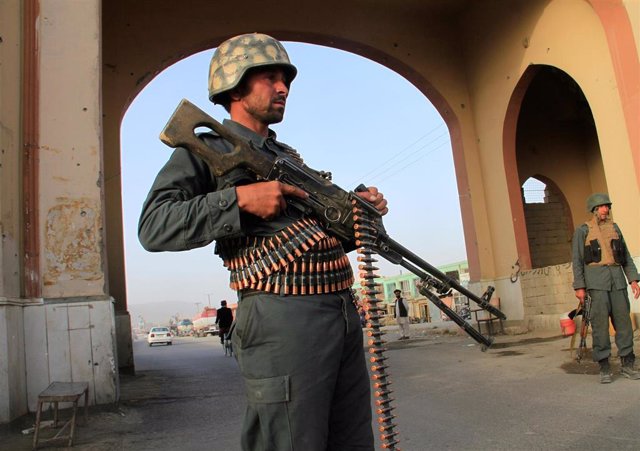 Police in Ghazni – REUTERS / MUSTAFA ANDALIB – Archive
KABUL, Dec. 14 (DPA / EP) –
A group of Taliban infiltrators have killed 23 Afghan soldiers during an attack executed on Saturday at a base in the town of Qarabagh in the province of Ghazni (southeast of the country), according to local government sources.
The Afghan Ministry of Defense has just confirmed nine dead, pending further balance, according to the Tolo News chain.
Another soldier was injured but survived the attack after killing himself, according to councilors Esmatulá Jamrudwal and Amanulá Kamran.
The Taliban have assumed responsibility for the attack.