Syrian forces regain control of an important highway in the north in the hands of the Kurds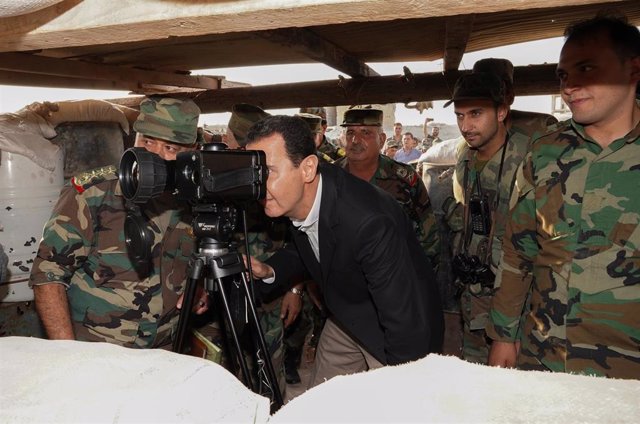 Bashar al Assad visits Syrian troops deployed in Idlib province – – / Syrian Presidency / dpa – Archive
BEIRUT, Dec. 11 (DPA / EP) –
Syrian government forces have reopened an important highway in northern Syria once controlled by Kurdish forces, as reported by state media and the Syrian Observatory for Human Rights.
In October, Syrian Kurdish militias announced an agreement facilitated by Russia that allowed forces loyal to President Bashar al Assad to deploy in areas under Kurdish control near the Turkish border, in an attempt to curb the Turkish incursion into the region.
The state news agency SANA has reported on Wednesday that the highway, known as M4, has been reopened to traffic after Syrian Army units completed their deployment and set up checkpoints there.
The director of the Observatory, Rami Abdelrahman, has confirmed to DPA the reopening and stressed that the M4 is of strategic importance because it links the province of Aleppo, in the north, with that of Hasaka, in the northeast. "This highway is the main artery of northern Syria," he summarized.