Syria condemns US "aggression" over the death of General Soleimani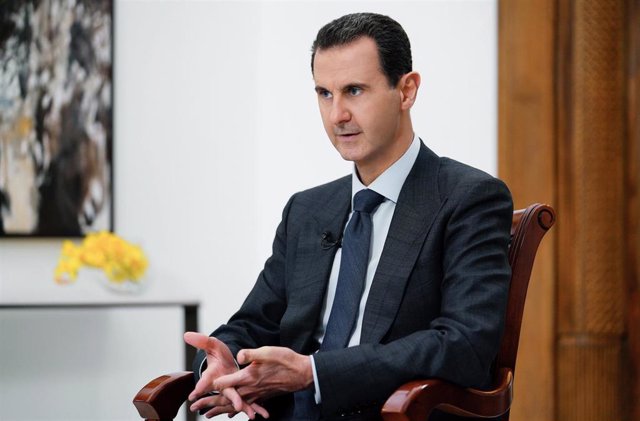 Bashar al Assad – – / SANA / dpa
MADRID, Jan. 3 (EUROPE PRESS) –
The Syrian government on Friday condemned the US air strike in Baghdad in which Iranian General Qasem Soleimani has died, which he has described as "aggression" against Iraq.
"Syria condemns in the strongest terms the treacherous American criminal aggression that led to the martyrdom" of General Soleimani, commander of the Force to the Quds of the Iranian Revolutionary Guard, and the 'number two' of the Popular Mobilization Forces (FMP), Abu Mahdi al Muhandis, "the Syrian Foreign Ministry said in a statement.
The Government of Bashar al Assad, which has one of its main leaders in Iran in the conflict in which the country has been immersed since 2011, has stressed that the attack, which it has compared with the "methods of criminal gangs," constitutes an escalation of the situation in the region and "confirms the responsibility of the United States for the instability of Brother Iraq."
Damascus has framed the US attack in the context of Washington's policies that seek to "create tensions and provoke conflicts in the countries of the region in order to dominate them and help the usurping Zionist entity to extend its dominion over the region," in reference to Israel, according to the state agency SANA.
Thus, the Syrian Government has expressed its solidarity with Iraq and with Iran and its "full confidence" that what happened "will only generate greater determination" in maintaining the resistance undertaken by the deceased to "any US intervention in the affairs of the countries of the region. "
In the opinion of the Syrian regime, "immature behavior and vandalism of the United States" in the Middle East "constitutes a serious threat to security, peace and stability in the region and the world in general."