Sturgeon claims a new independence referendum for Scotland in 2020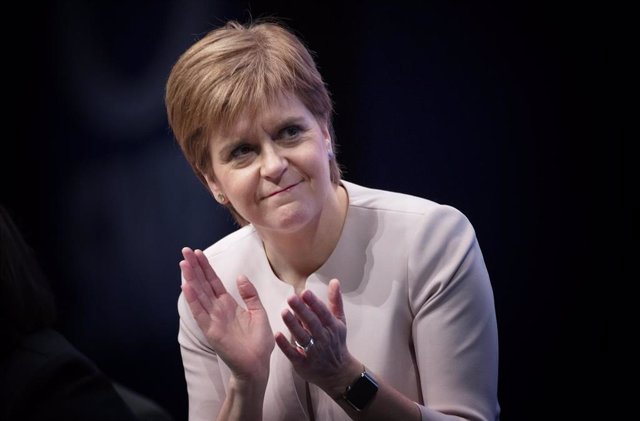 Nicola Sturgeon – Jane Barlow / PA Wire / dpa
LONDON, Oct. 15 (EUROPE PRESS) –
Scotland's chief minister, Nicola Sturgeon, has proposed the holding of an independence referendum in 2020 and has ensured that the central parliament "has no right" to block this new consultation, which would once again put on the table the secession that was already rejected in September of 2014.
In that referendum, only 45 percent of the voters supported the independence option, compared to 55 percent who chose to continue to be part of the United Kingdom. Sturgeon has argued that the context is now different due to Brexit, rejected in June 2017 by a majority of Scots.
The Scottish chief minister has revived the debate by taking advantage of the Scottish National Party (SNP) congress, from which she has argued that the second referendum "should be held next year." To this end, he raises this year to request the approval of the central government, which for now has refused any concession in this regard.
Sturgeon has affirmed that London "has no right" to block his request and has indicated that the opposition to a new consultation "is not sustainable" at this point. However, he has recognized that any referendum must be legal, since, otherwise, he would not have any international recognition, according to the BBC.
"He must have the recognition of the international community. Why? Because our job is not to hold a referendum. Our job is to achieve independence," he said.