Studio boss who 'protected Weinstein' is sacked
David Glasser, who was also chief operating officer, was dismissed on Saturday after the board of the Weinstein Company unanimously voted to oust him for failing to act on employee harassment complaints.
In a statement, the studio said its board "has unanimously voted to terminate David Glasser for cause".
The decision came after New York's attorney general, Eric Schneiderman, sued the Weinstein Company and Harvey Weinstein.
He accused the disgraced producer of sexual misconduct spanning years.
The civil suit also accused the studio's executives of repeatedly failing to protect employees from Weinstein and failing to ensure allegations against him were investigated.
The 65-year-old movie producer has had a spectacular fall from grace.
He has swiftly gone from being one of Hollywood's most powerful men to its most hated after more than 80 women accused him of sexual misconduct including rape – allegations that sparked the #metoo campaign.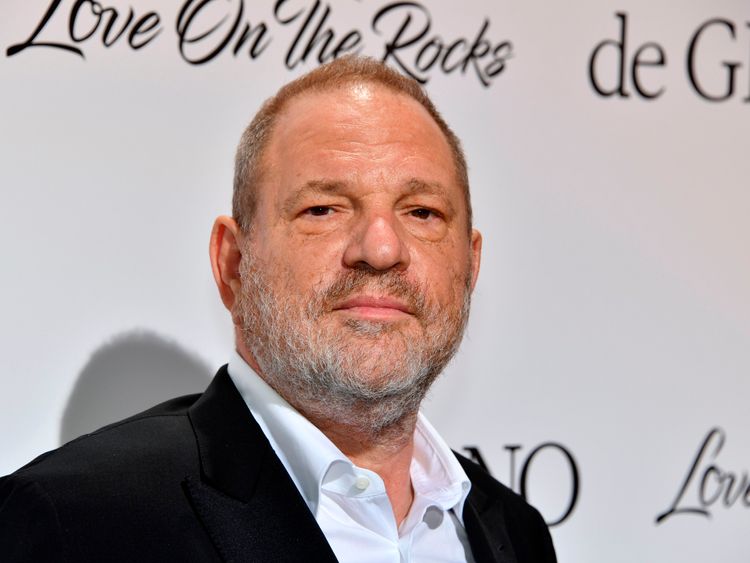 He has denied all allegations of non-consensual sex.
Mr Schneiderman said Glasser, who was in charge of the studio's HR department and handling complaints against Weinstein, should not benefit from any sale of the company.
The attorney general said Glasser had been in line to be chief executive of the influential studio.
Weinstein Company was in talks to be sold to a group of investors led by former Obama administration official Maria Contreras-Sweet.
However, Mr Schneiderman's lawsuit put negotiations on hold, people familiar with the matter said.
More from Harvey Weinstein



Harvey Weinstein sued by the state of New York




Rose McGowan's ex-manager Jill Messick takes own life




Harvey Weinstein: Three more cases of alleged sexual assault sent to prosecutors




Tarantino: Uma Thurman crash 'one of the biggest regrets of my life'




Uma Thurman accuses Weinstein of trying to 'shove himself' on her in London hotel




Harvey Weinstein: Ben Affleck emails prove I did not rape Rose McGowan
Mr Schneiderman opposed a $500m bid to buy the studio which would not have guaranteed top executives being ousted.
Weinstein's attorney, Ben Brafman, said a fair investigation would prove many of the allegations against his client were without merit.