Stranger Things star Shannon Purser's OCD made her think: 'I don't want to be alive'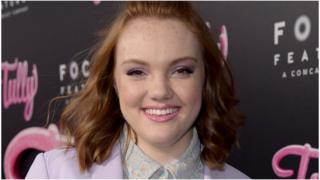 Shannon Purser, who played Barb in Stranger Things, has opened up about having a mental breakdown and living with OCD (obsessive compulsive disorder).
The actress has also spoken about how depression and OCD warped her self image and led to suicidal thoughts.
She writes in Teen Vogue: "I felt alienated from the people around me.
"I could put on a good face at school, but I was hurting and couldn't talk to people about it."
If you need help with mental health issues, go to BBC Advice.
The 20-year-old, who stars as Ethel Muggs in Riverdale, says that silently suffering finally made her tell her mum: "I don't want to be alive."
She says that finally speaking to someone about how she was feeling was the turning point.
"We were fortunate enough to find a wonderful therapist that I still see to this day," she writes.
"With a combination of therapy and medication, I got better."
"My problems didn't go away, but they became much easier to face."
Along with depression, Shannon was diagnosed with OCD – a disorder she says is misunderstood.
"Lots of people like to casually diagnose themselves with it, saying things like, 'I hate when things are messy, I'm so OCD.'
"The world seems to see OCD as a weird quirk to joke about."
OCD is defined by the US National Institute of Mental Health as when a person has uncontrollable, reoccurring thoughts and behaviours that they feel the urge to repeat.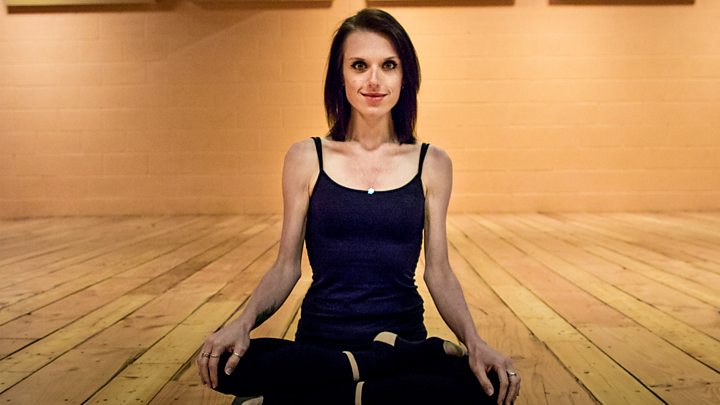 For Shannon, her OCD latched on to guilt she says she got from being raised in a religious family.
"I could no longer say simple things like "I'm sorry" because, I thought, what if I wasn't really sorry? That would make me a liar."
As a result, Shannon says she "decided not to talk".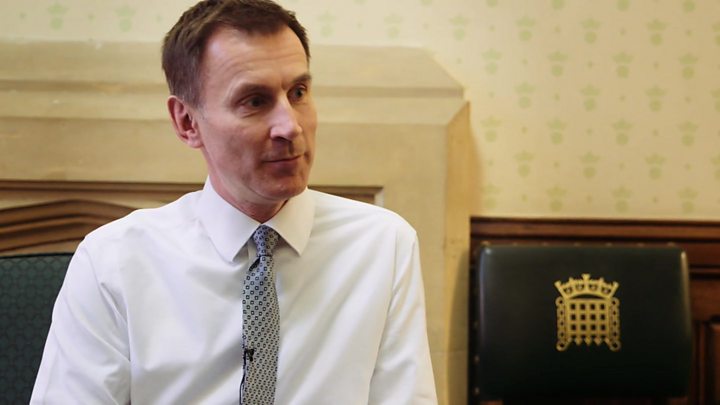 "The worst part of my OCD, though, was that it totally warped my self-image," Shannon adds.
"Having a stray, weird thought or image pop into your head — maybe something super-sexual or violent — can be a perfectly normal thing for the brain to do, and most people are able to brush those thoughts off and move on."
But she says that she wasn't able to brush these thoughts away until she convinced herself that she was an "unstable predator."
"I thought I deserved to die, and I felt utterly alone."
Shannon says she wished she "reached out for help sooner".
She's now off medication, which she recognises is not the right option for everyone.
But that she can go to her therapist "and apply what she has taught me whenever my anxiety, OCD, or depression rears its head."
"Despite all my struggles, past and present, I am alive, and, now, I want to be."
Follow Newsbeat on Instagram, Facebook and Twitter.
Listen to Newsbeat live at 12:45 and 17:45 every weekday on BBC Radio 1 and 1Xtra – if you miss us you can listen back here.