Stowaways found dead after falling from plane
The pair, which El Comercio newspaper said were 25 and 30 years old, were on a flight bound for New York from Guayaquil in Ecuador.
The Jose Joaquin de Olmedo airport in the coastal city had to be closed for 90 minutes while the two bodies were removed from the runway.
Police wouldn't reveal the nationality or identities of the two individuals but El Comercio said it is believed they were Peruvian.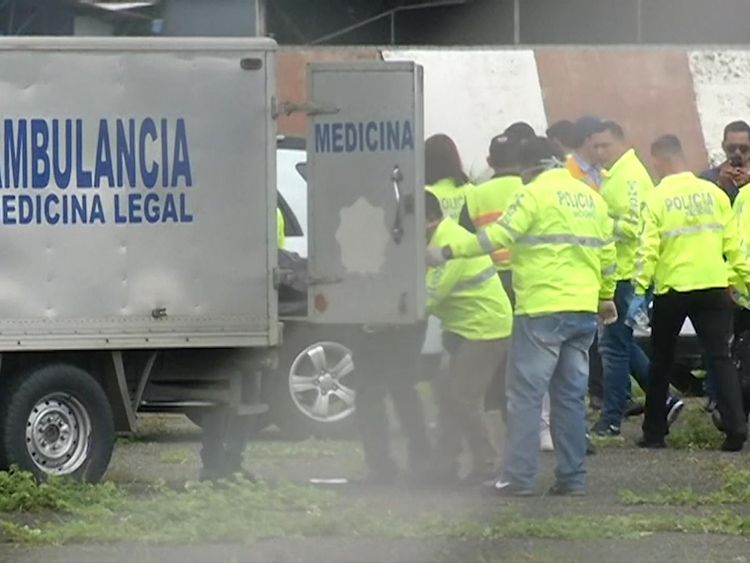 The Boeing 767-300, operated by Latam, returned to the airport but was later allowed to continue its journey.
It is not known if it was a passenger jet or a cargo flight.
Authorities in Ecuador said they haven't ruled out the possibility that others had managed to remain smuggled on board, but there have been no reports from the US suggesting this occurred.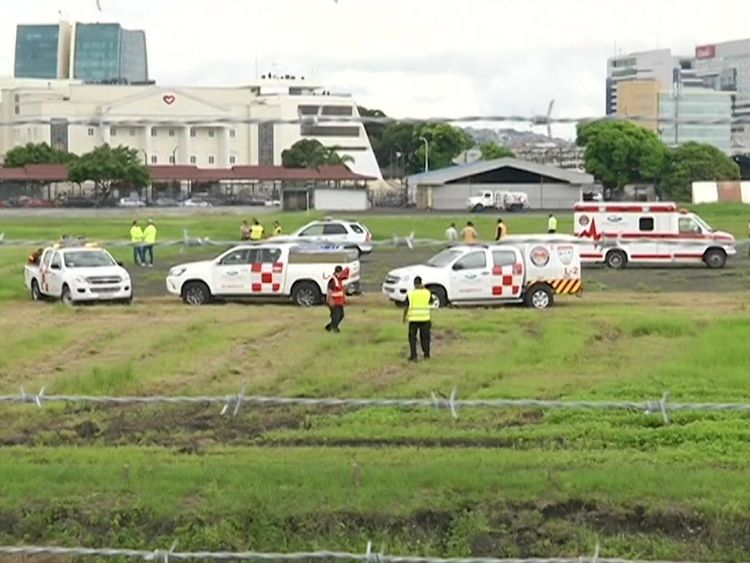 Police general Marcelo Tobar said: "Two people got into the landing gear and as the plane took off the system either ejected them or they lost heart" and let go.
Prosecutor Carlos Bustamante told El Comercio: "What is known is that the plane came from Peru.
"From the characteristics of the citizens, they may come from Peru, and from here (from the flight) they would go to the United States, to New York.
"It could be that there are more people inside the plane, in the landing gear."
The airline has agreed to cooperate with the authorities to find out what happened.